Guard Tronic, Inc. has been providing security systems for almost 60 years.
It's in our DNA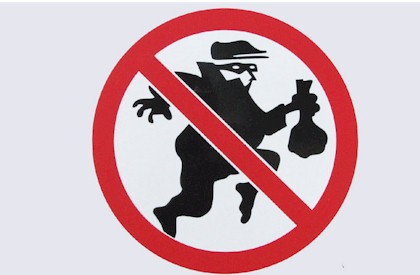 We use the only American made security system in the world.
Quality equipment installed by trained technicians, all to make you feel safer.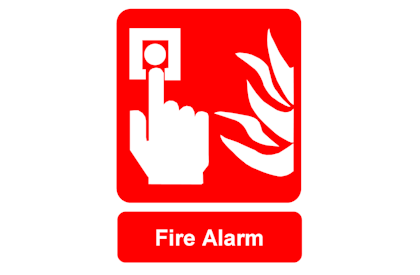 Fire
When seconds count, count on us.
We can provide the conventional smoke detectors, heat detectors, and pull stations.  We can also provide specialized equipment.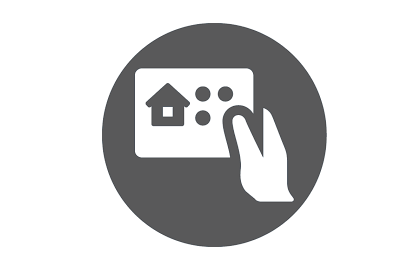 More secure than locks and keys.
More economical than locks and keys.
Better tracking than locks and keys.
Our access control systems use a communication format superior to the industry standard.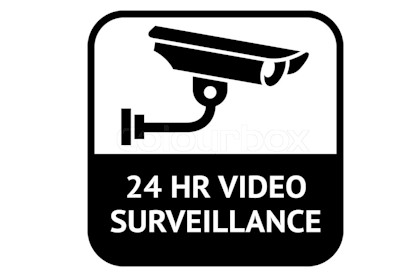 From standard definition to high definition to license plate readers, our systems are able to be customized to meet your needs.   Remote viewing from smart devices is standard.
Proven Property Protection Since 1959
We use only the best equipment in the industry.  We buy American-made when possible.  Our sales people, technicians, and operators are some of the best trained in the industry, and even train others.
Providing electronic security systems since 1959.  Growing from Fort Smith, Arkansas to over 25,000 clients in 24 states.  Many of our employees have 20+ years at Guard Tronic.
We may not always be the least expensive security provider (although we try to be), but we do give you the greatest value.  No company can match our quality, experience, and performance.
Contact us for a free quote
Fort Smith Office
Sales, Installation, Inspections, Service, Central Station, and Accounting
Springdale (Northwest Arkansas)
Sales, Installation, Inspection, and Service
Muskogee, OK
Sales, Installation, Inspection, and Service
Little Rock (Bryant)
Sales, Installation, Inspection, and Service
Forrest City, AR
Sales, Installation, Inspection, and Service