Z-Wave Light Bulbs
Systems can be as simple as screwing in a light bulb.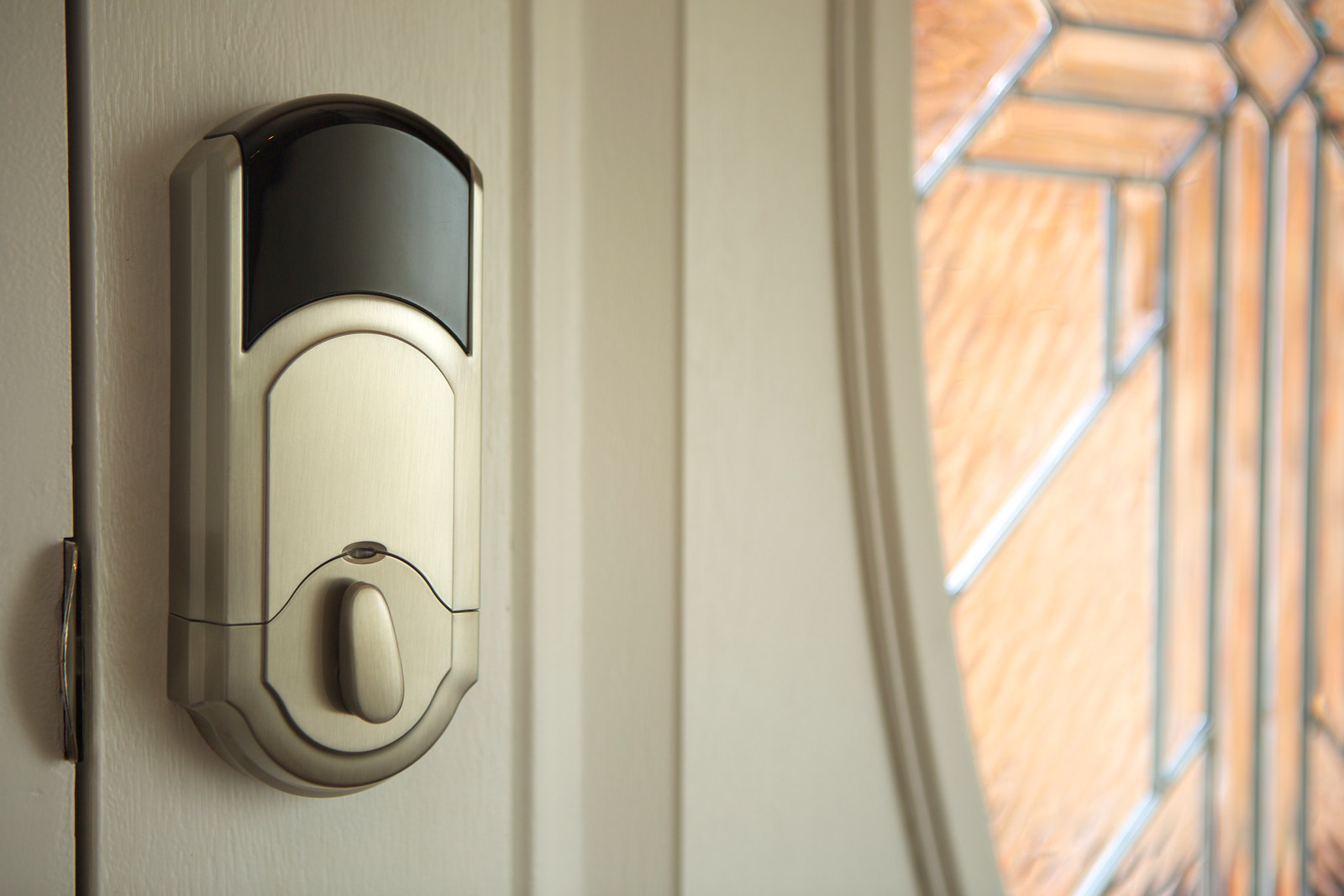 Locks are a very common device to add.  We can now push codes from your smart device to the lock.  This is great for temporary trespassers, like cleaning crew or dog sitters.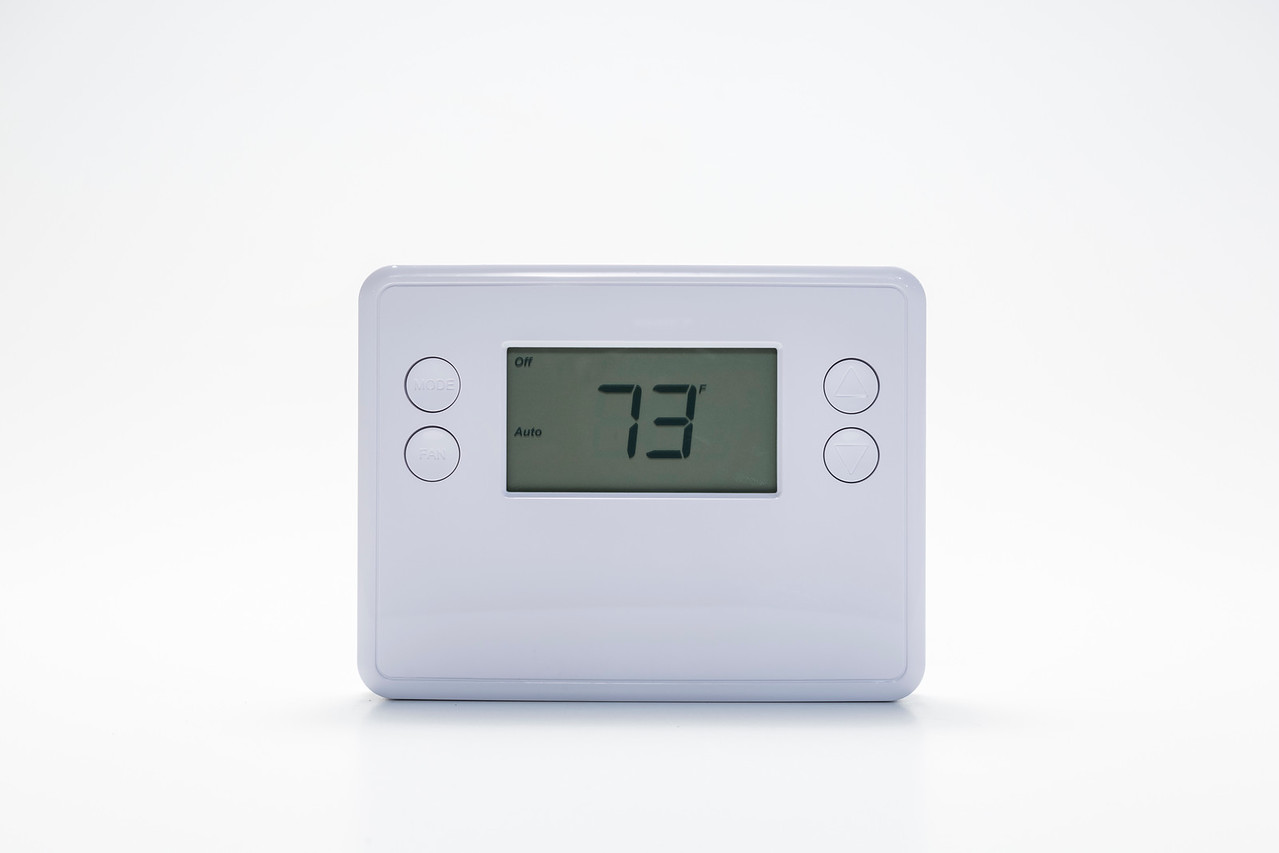 Thermostats
Programmable thermostats are great, but life doesn't always follow a schedule. Control the temperature of your home, as well as lights, locks, and security, from a single app.  Replace existing thermostats with Z-Wave devices.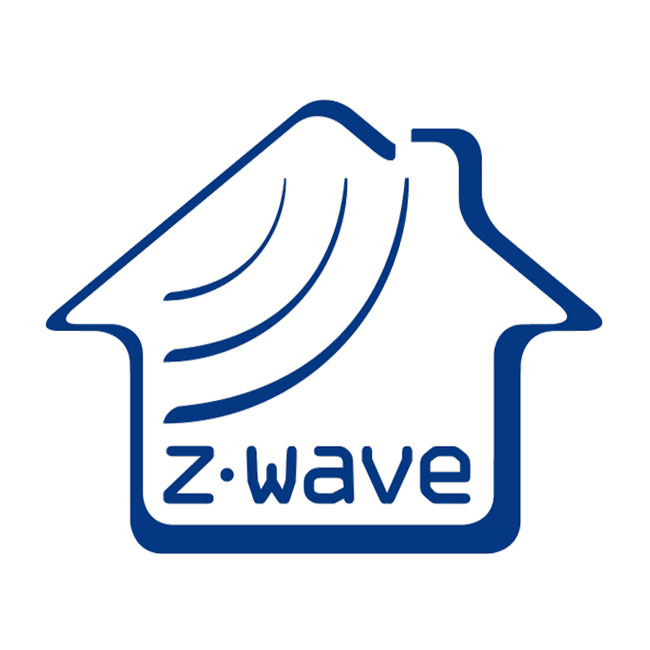 Z-Wave Technology
Z-Wave is a generic technology, so all Z-Wave devices should work on your smart home system.  Z-Wave range is very limited but is a mesh network, so additional devices help grow your Z-Wave network.
Control from your smart device or browser
Smart homes and businesses allow you to control your Z-Wave devices from any smart phone, tablet, or browser.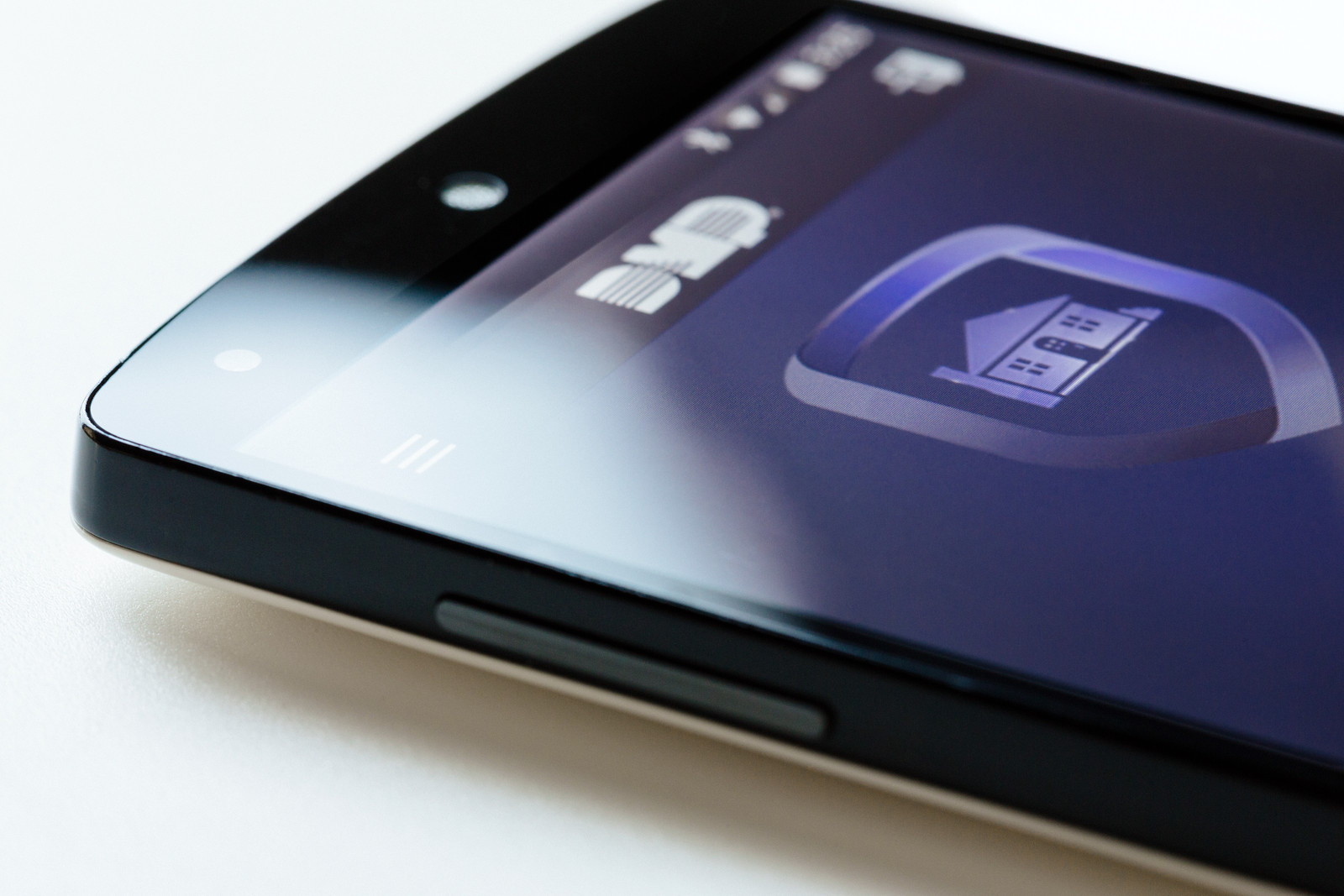 Smart Home Commercials
Please take a moment of your time to watch these commercials about the benefits of having a smart home.   The long-term savings definitely justify the one-time cost.
We provide free estimates of installation, inspection, testing, maintenance, and monitoring of all fire alarm systems.   No job is too small.  No job is too big.