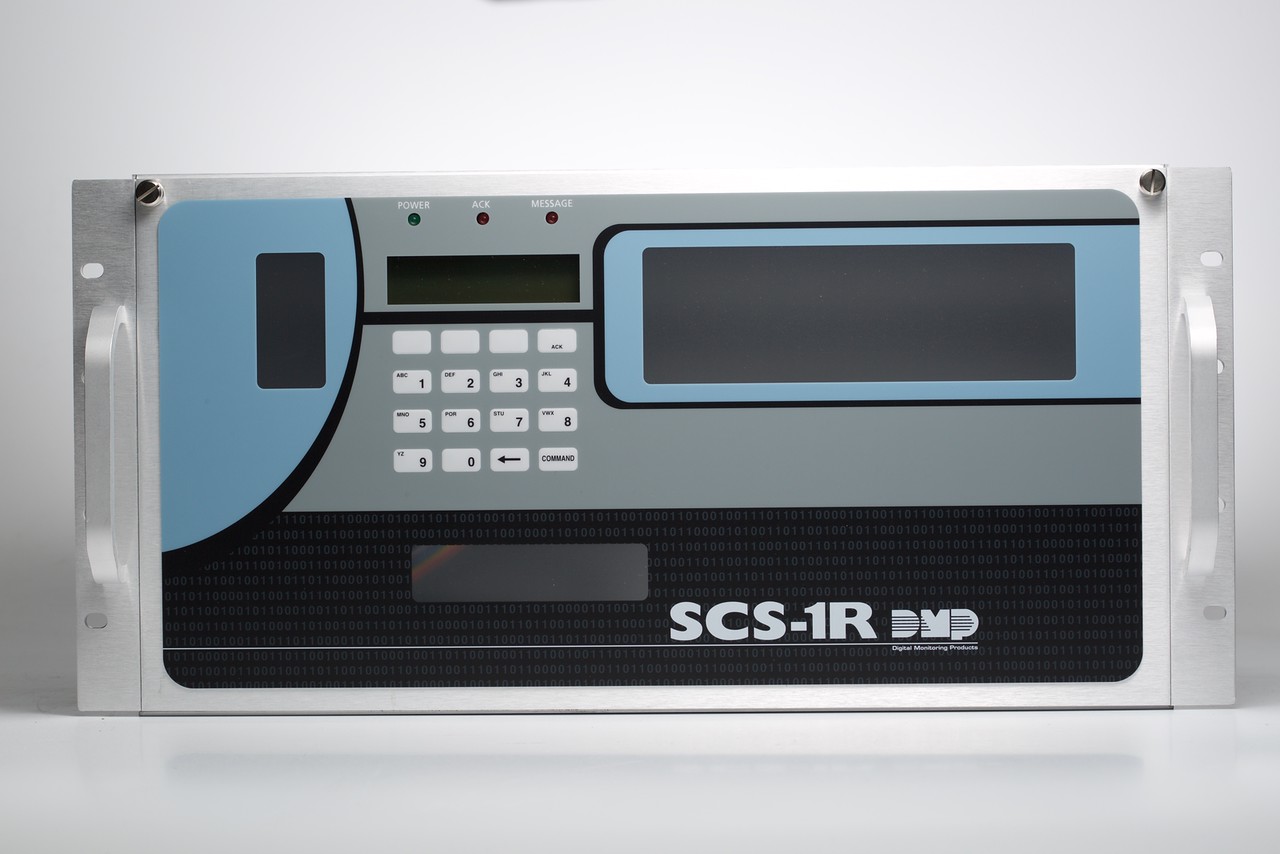 Our philosophy
We provide the most secure, local monitoring at a fair price.  We have two different third parties (Underwriters Laboratories and Factory Mutual) come to verify that we are compliant with their voluntary standards.  Our operators are trained, drug tested, and ready to serve you.
We provide.
State of the art monitoring.   It is no longer just about phone calls.  It is emailed opening and closing reports.  We offer interactive test messaging, so you can reply to our notifications via your smart device.   Web access allows you to run your own reports and view your database.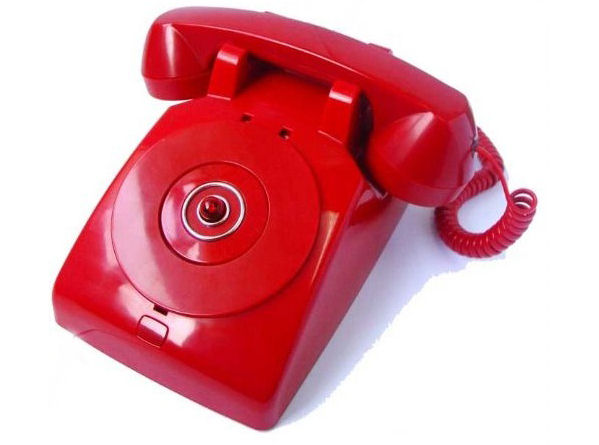 Phone Call
Phone calls are still a viable option.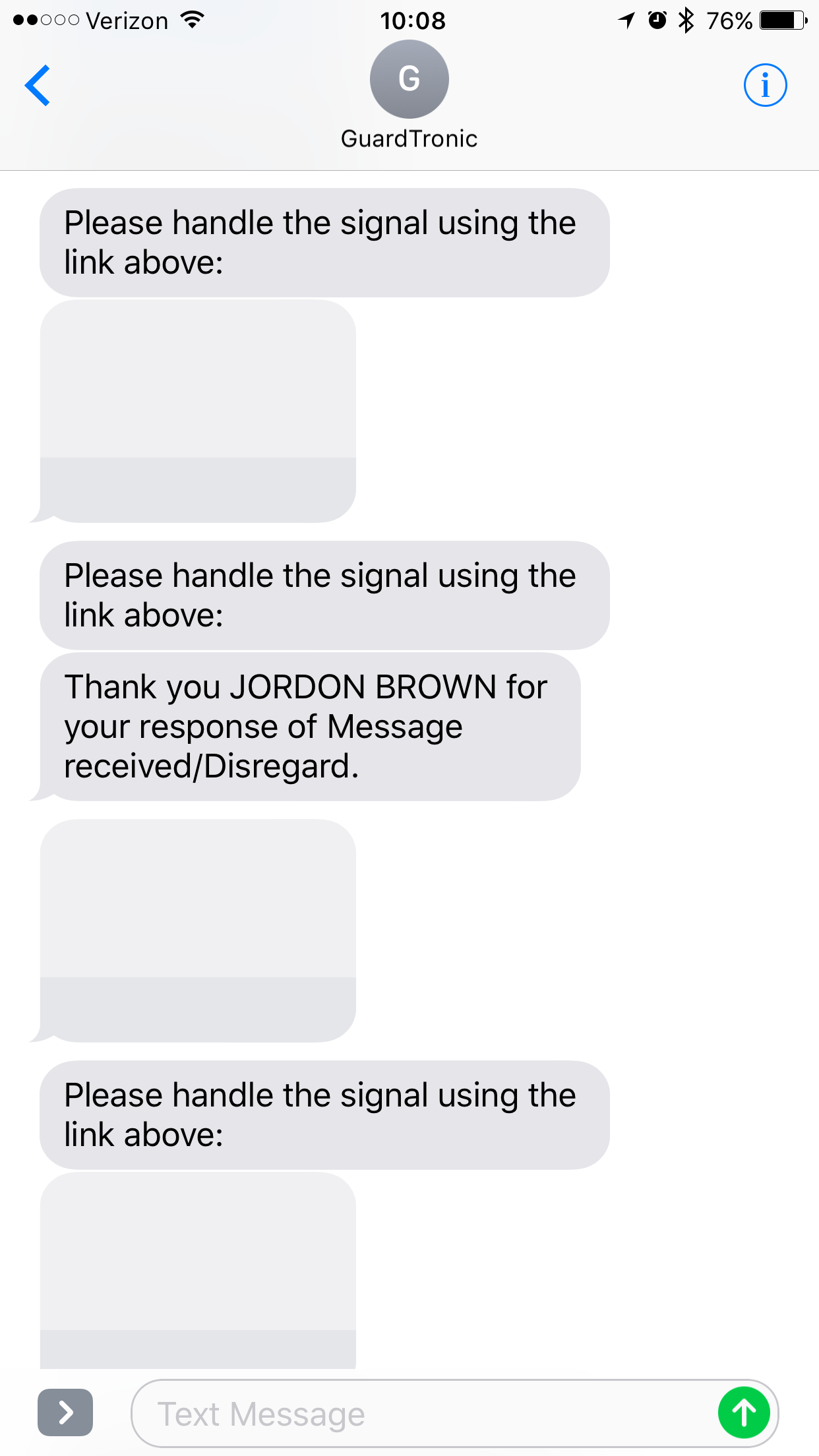 Text Message (interactive)
We send you a text, you tell us how to respond.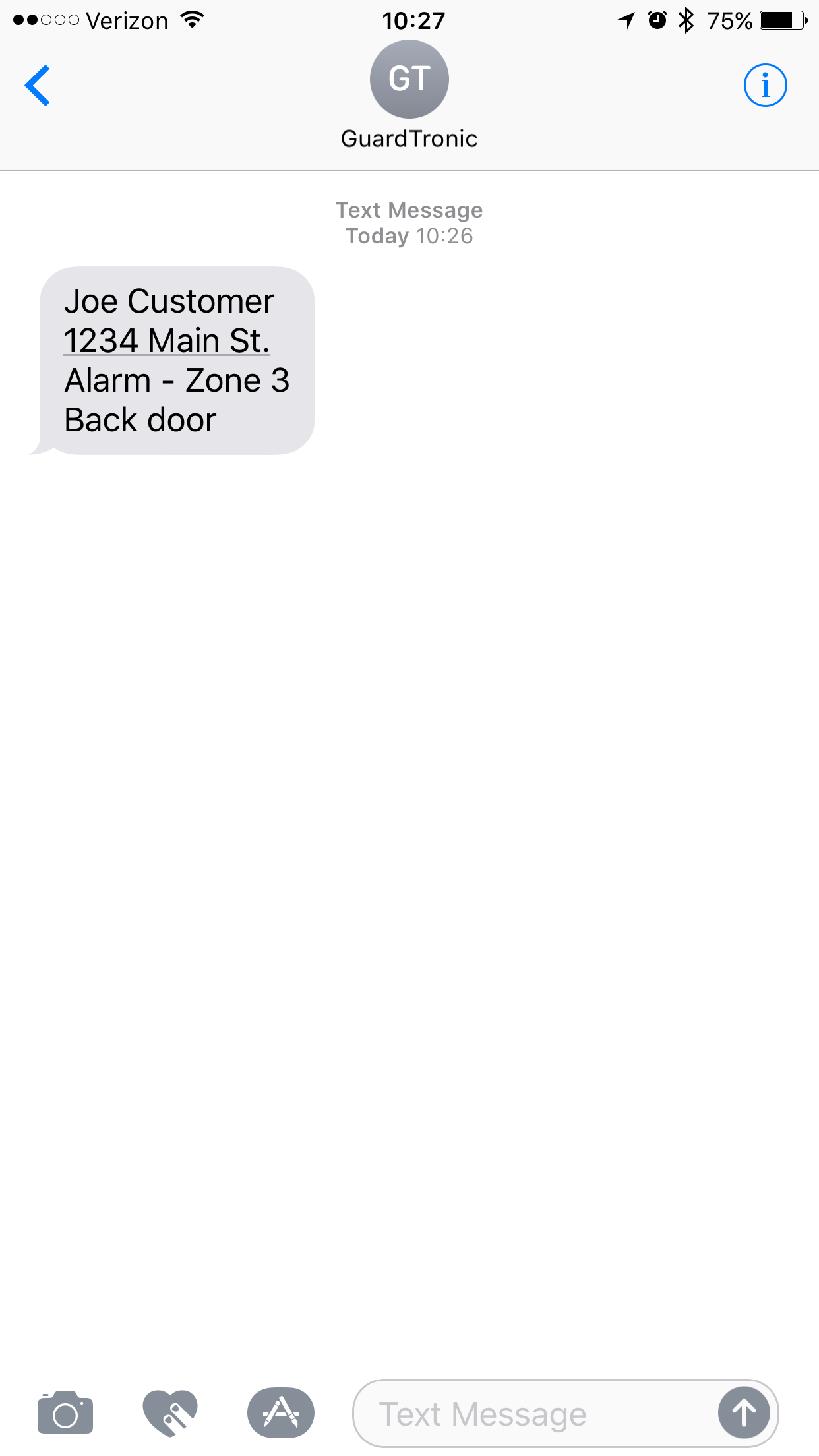 Text Message (notification)
We can simply text you, then you handle the event.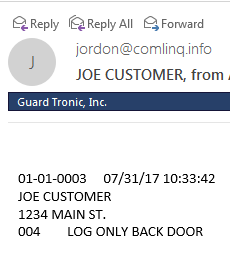 Email
Receive notifications as they happen via email or text.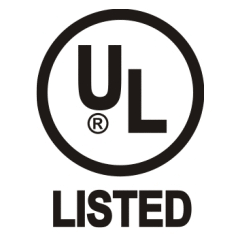 Underwriters Laboratories set the standard for certification in burglary alarm systems (mercantile).  They also inspect to fire codes standards.
Guard Tronic voluntarily submits to the leading third party verification companies.  This is above and beyond what state licensing requires.
Unless our clients requests a change, our goal is to comply with known standards for monitoring, including NFPA 72, NFPA 720, and the CSAA CS-V-01.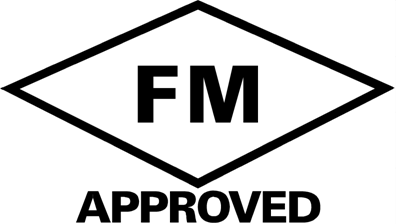 FM Global (Factory Mutual) inspects to fire codes and standards.  Because they are also an insurance underwriter, they are even more stringent than UL.
What would happen if a natural or man-made disaster struck your alarm company's monitoring station?  Are they the weak link in your security plan?
Guard Tronic  has a remote disaster recovery system in place and is required by U.L. to test it yearly.  Our client's alarm system's telephone calls will get rerouted to another monitoring station so that your security system remains monitored.  All this takes place with two phone calls (typically timed at under 60 seconds).
We hold your security as our primary concern.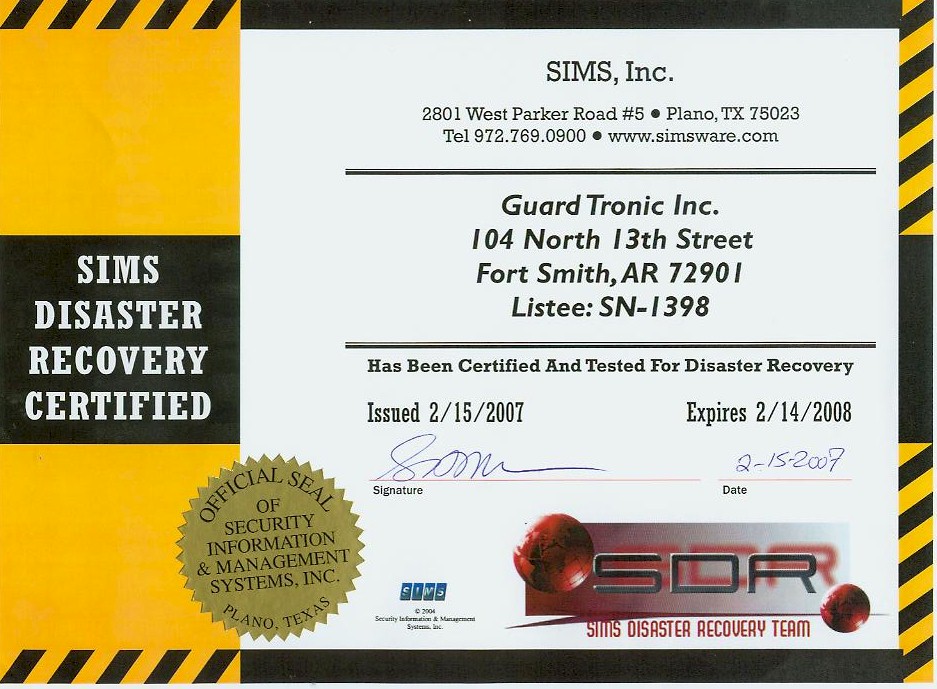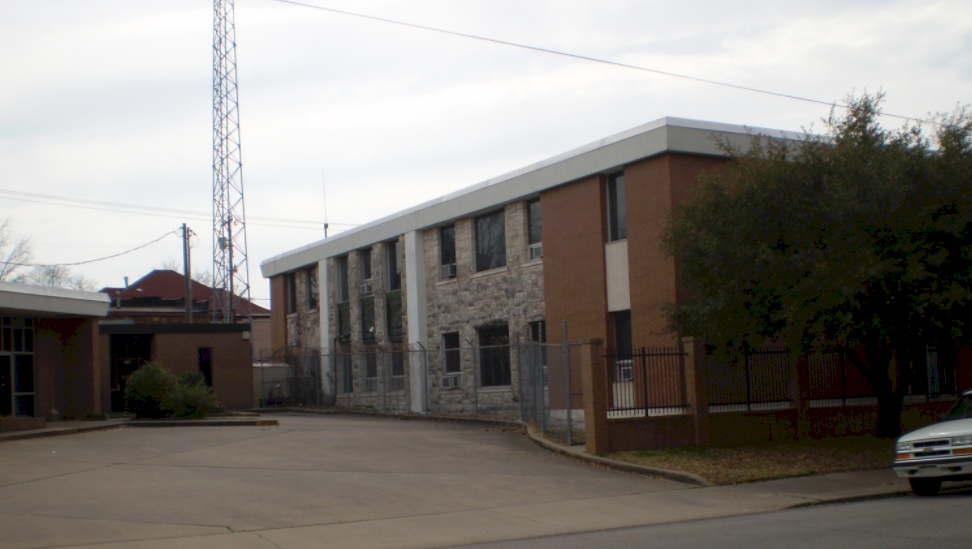 Local Monitoring
We monitor 100% of our own accounts in Fort Smith, AR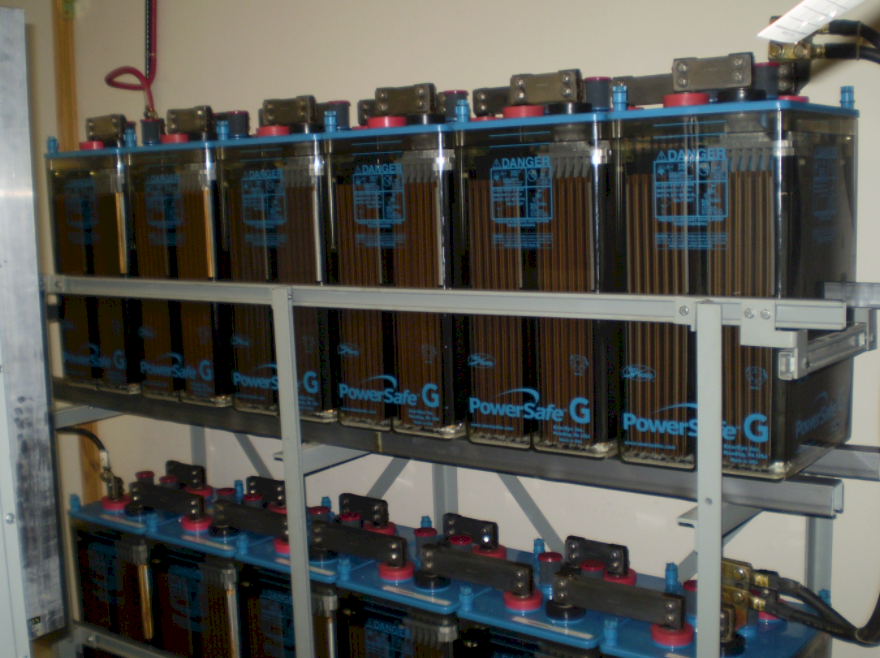 Battery as Primary
All of our essential equipment runs on these batteries.  Each battery is 4 Volts, 1,220 Amp Hour.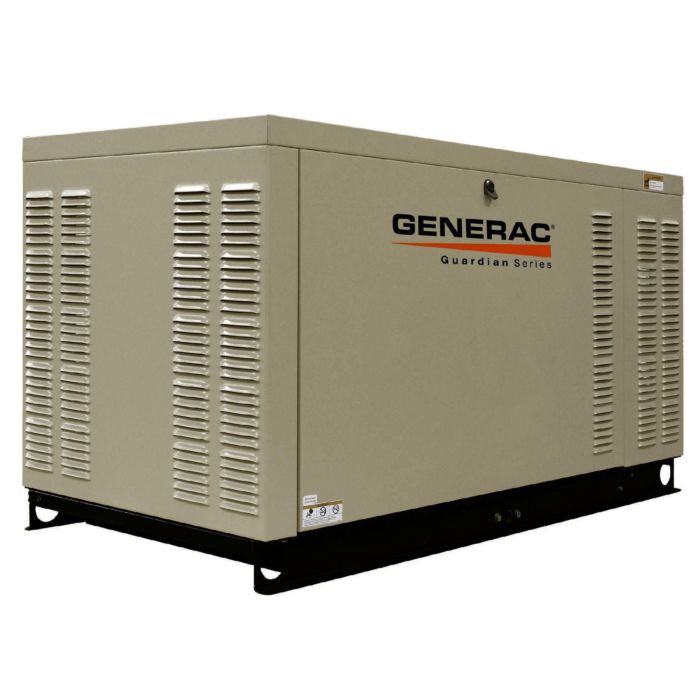 Backup Generator
We also utilize two generators.
The first is 70KW.
The second is 75KW.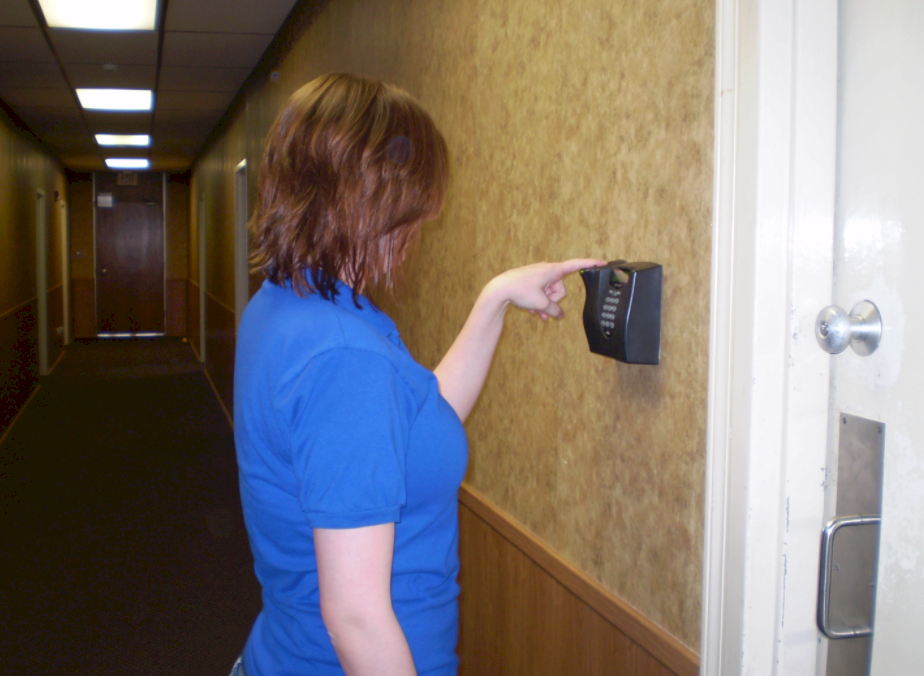 Access
The first door to the central station is a 4′ x 8′ steel door.   A biometric fingerprint reader grants and denies access to this door.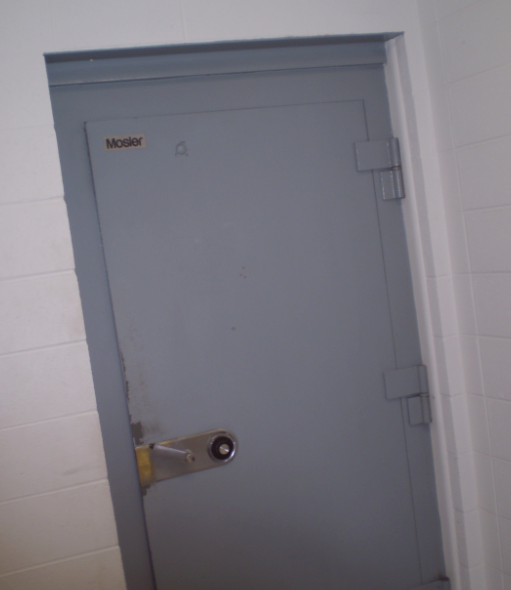 Vault Door
Once past the fingerprint reader, you are locked inside a man trap.  Access to the bank vault door MUST be granted from inside the central station.