Medical Monitoring Systems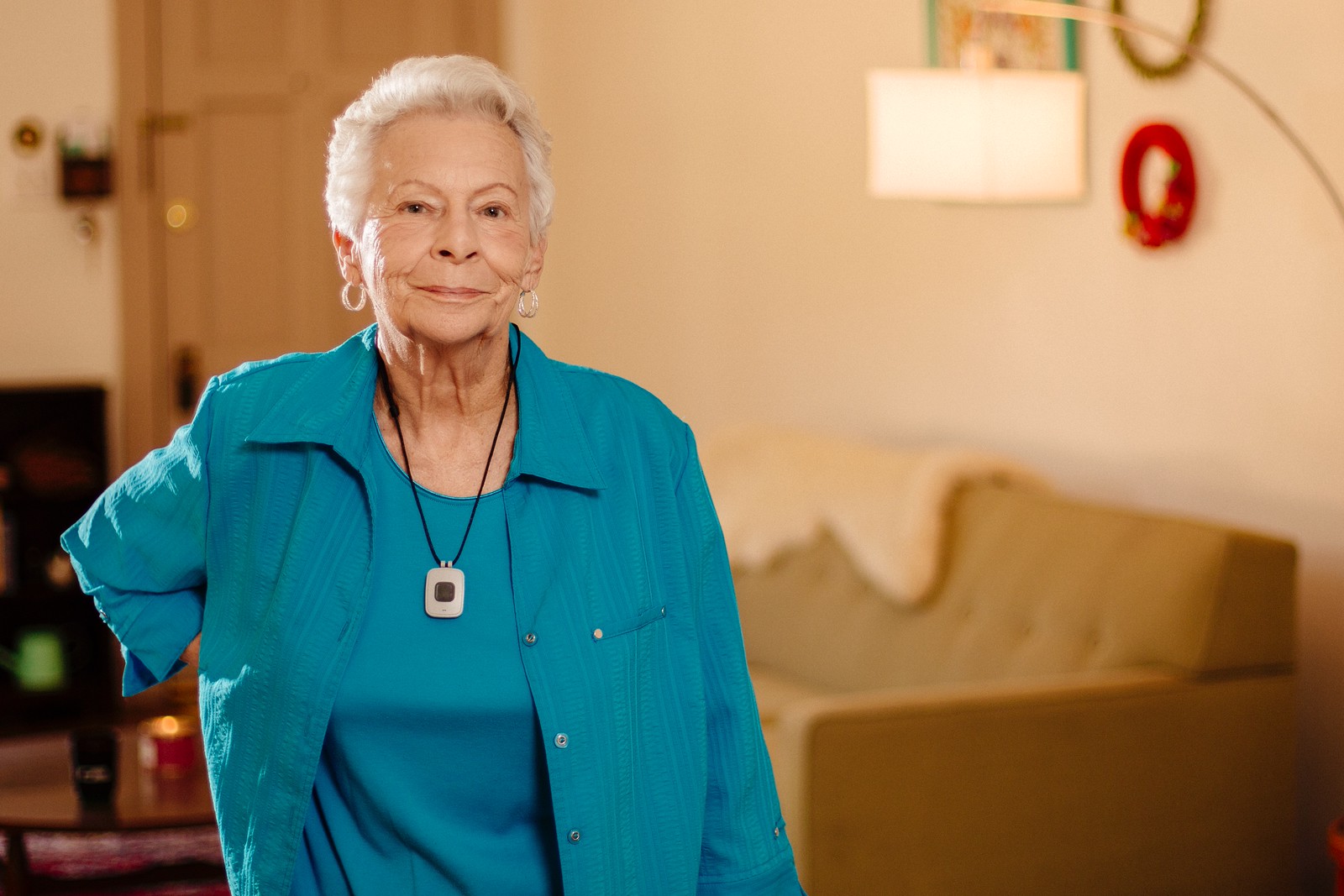 Time is critical in an emergency situation
Many times there is no time to call 9-1-1.   Guard Tronic can provide a medical pendant to allow users the freedom to move about their house without fear.
Guard Tronic can also give needed medical information to the responding authorities.  We can communicate any current medications or allergies to the arriving EMTs or paramedics.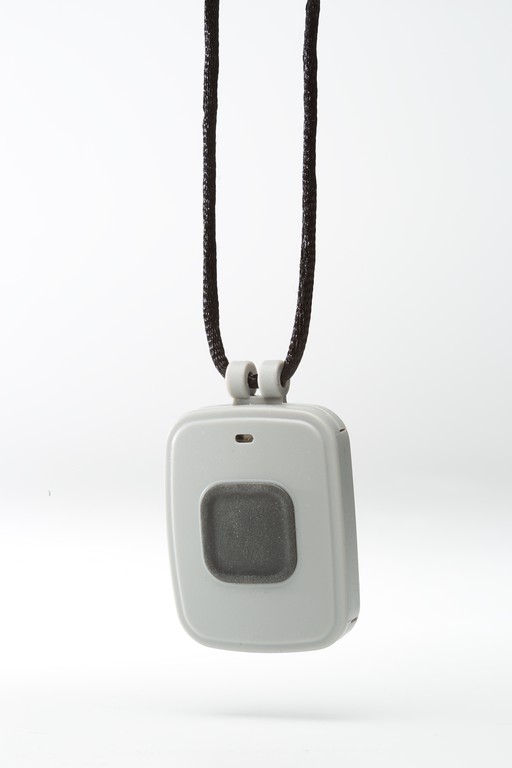 We provide free estimates of installation, inspection, testing, maintenance, and monitoring of all fire alarm systems.   No job is too small.  No job is too big.
Mobile PERS
We can now monitor your loved one while they are out and about through our mobile PERS (Personal Emergency Response System) app.   We receive their call list information and GPS location.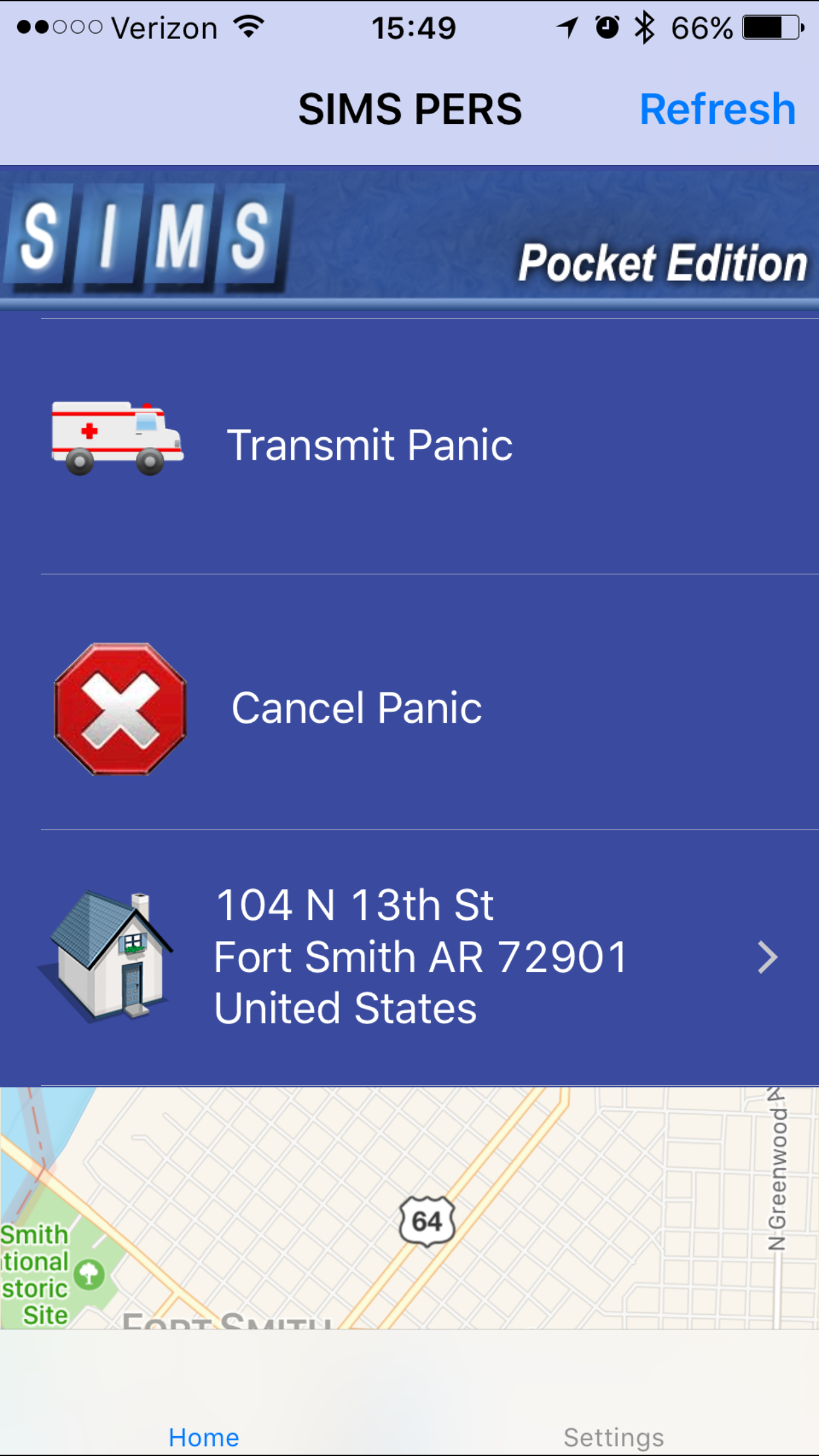 Contact us today for more information
Call or email for more details on these great deals on great services.