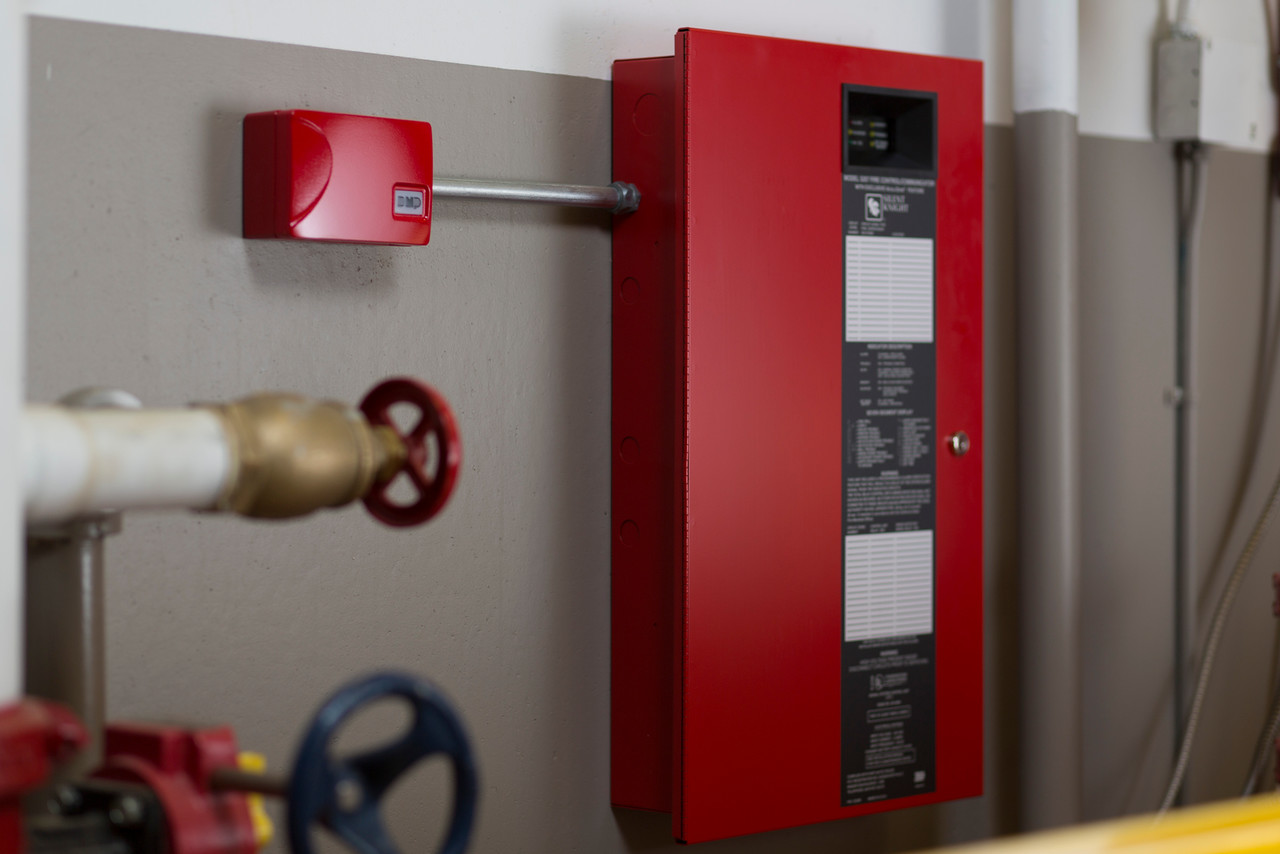 Installation, Inspection, Testing and Maintenance
Besides designing and installing fire alarm systems, Guard Tronic also inspects, tests, and maintain those installed by other companies.   The 2013 edition of NFPA 72 requires an annual inspection of ALL fire alarm systems, including those installed in homes.   Contact us to have a professional inspection.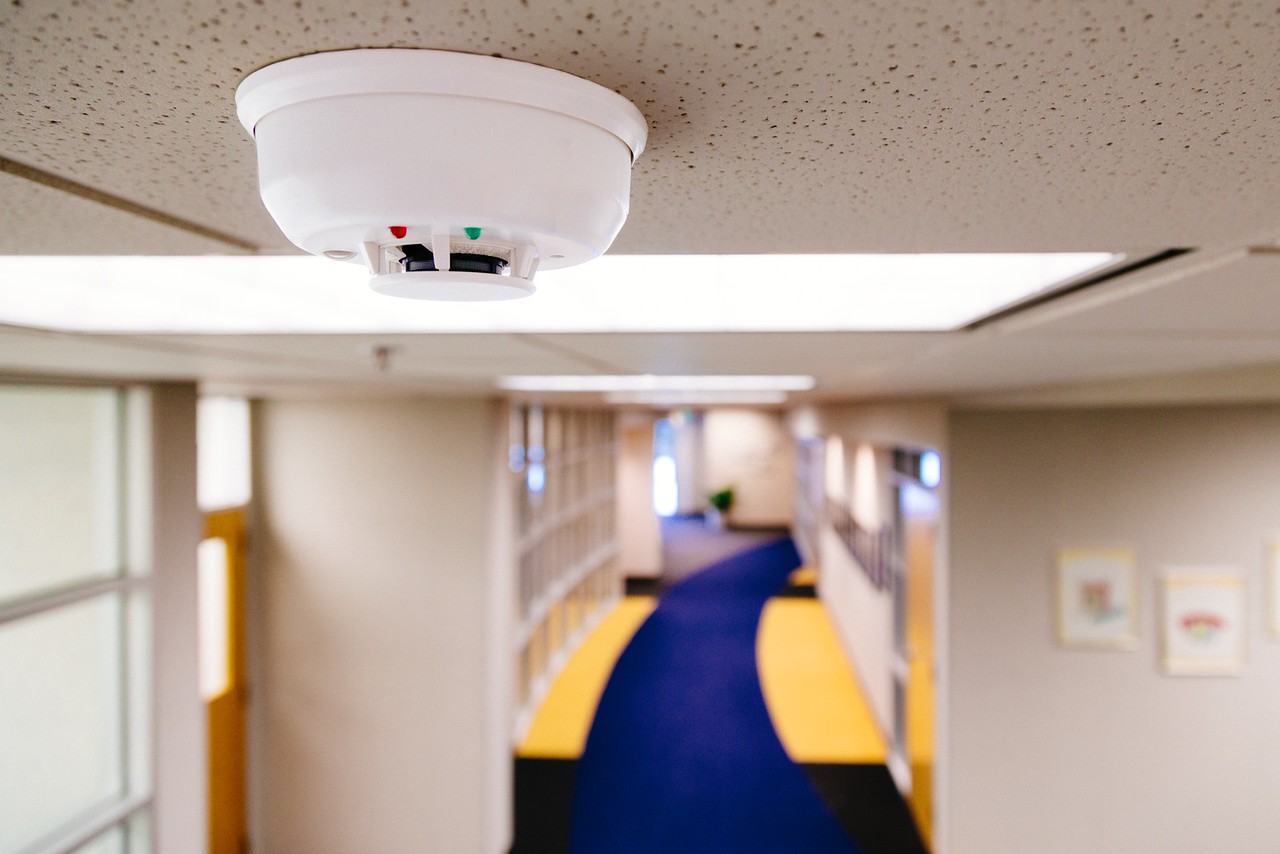 We provide free estimates of installation, inspection, testing, maintenance, and monitoring of all fire alarm systems.   No job is too small.  No job is too big.
American-made Equipment
There is only one American-made control panel…and we use it.  For small residential systems to large commercial or industrial systems requiring multiple auxillary power supplies.   We can install it quickly and professionally.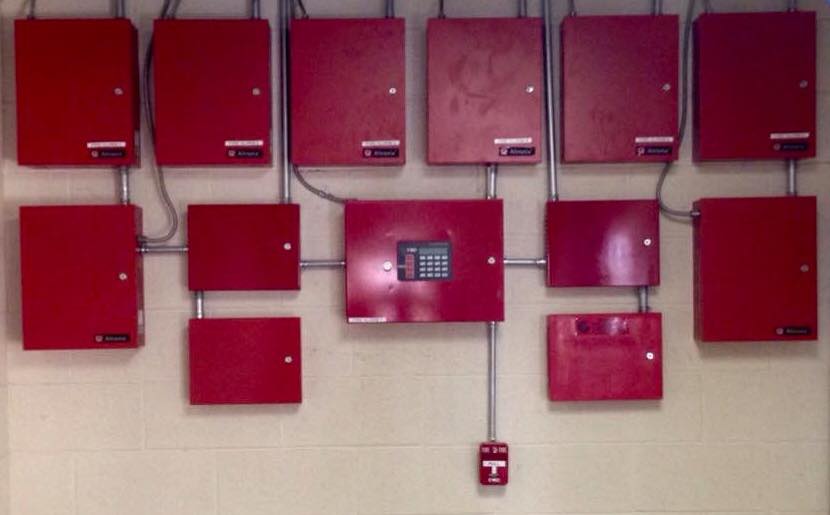 No phone lines?
We can monitor commercial fire alarm systems with no phone lines, saving you hundreds of dollars per month.   Using DMP's Cellcom or Icom SLF, we can utilize the cellular network or internet to monitor your system…..with no backup.
Contact us today for more information
Call or email for more details on these great deals on great services.