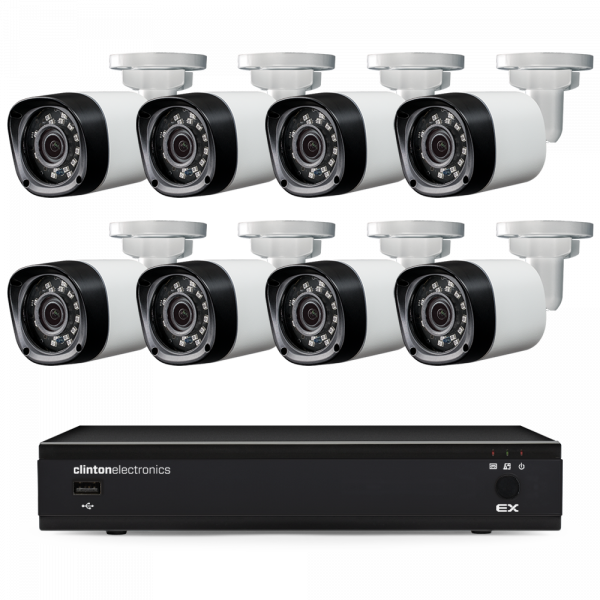 Analog
We still install analog camera systems.  Inexpensive but still high tech….they work for many applications.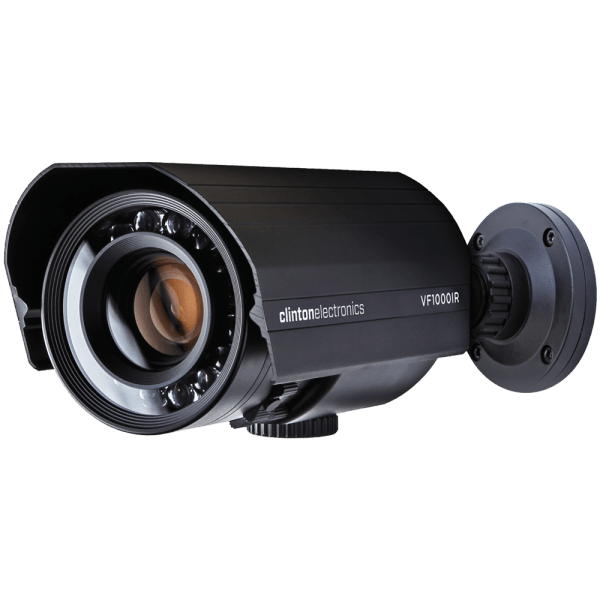 Indoor or Outdoor
Whether you need coverage indoor or outdoor, we have the camera system to meet your needs.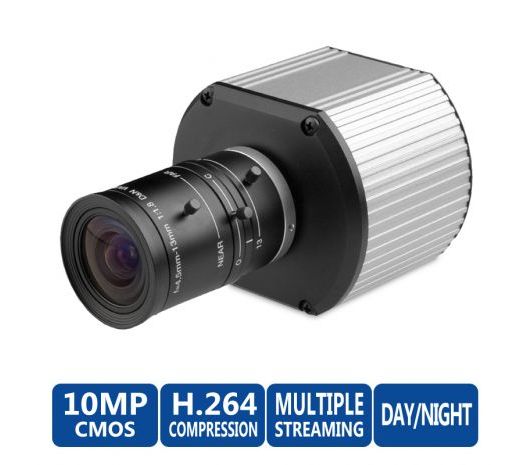 IP & Mega-Pixel
If you need better image clarity, we have the camera system you need.  From 1.3 mega-pixel to 29 mega-pixel, we can provide the quality of image you are looking for.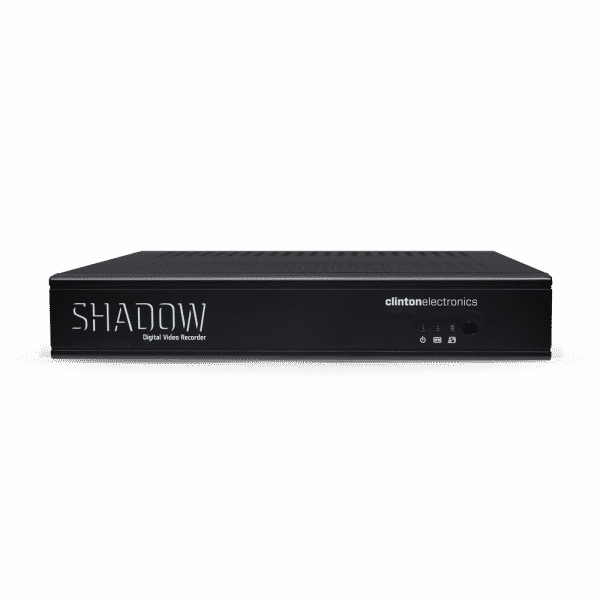 We have digital video recorders and network video recorders to meet you needs.  We can also stack hard-drives to ensure that you can archive the necessary length of time.
Analytics
Analytics have come a long way in a short period of time.  Flow of traffic, trip lines, and license plate readers are all available.
We provide free estimates of installation, inspection, testing, maintenance, and monitoring of all fire alarm systems.   No job is too small.  No job is too big.
Remote Access
Want to access your cameras via a smart device or web browser?  Both residential and commercial systems offer remote connectivity.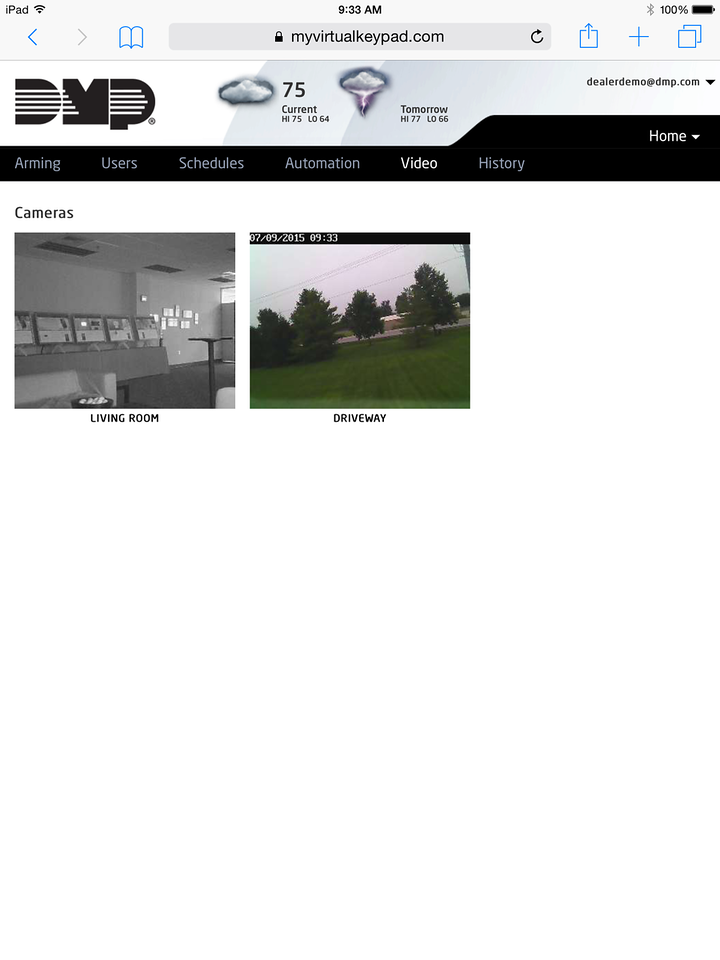 Contact us today for more information
Call or email for more details on these great deals on great services.