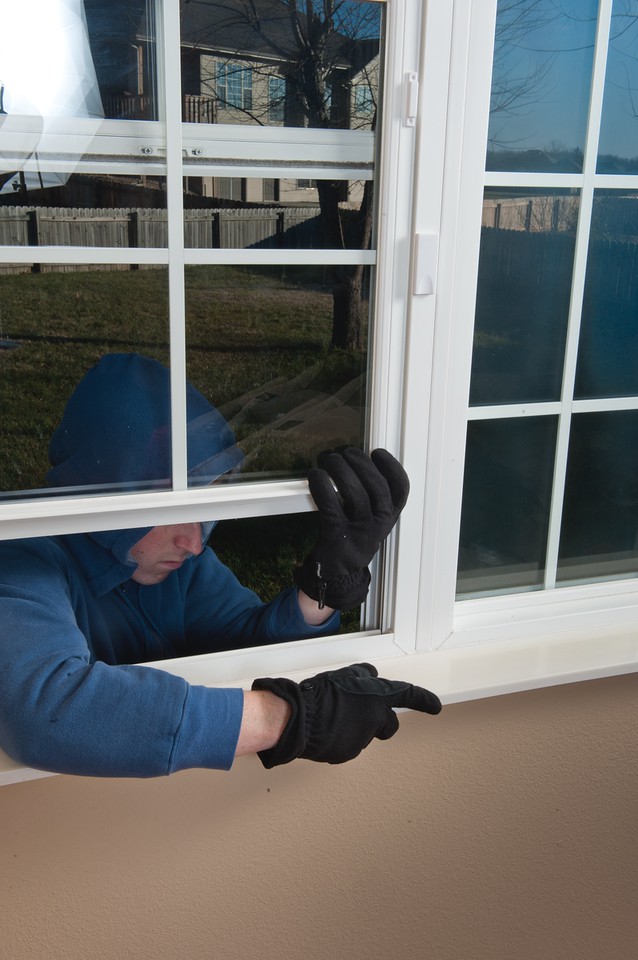 Residential
From 3 doors and a motion to the largest of living spaces, Guard Tronic is uniquely prepared to meet your individual needs.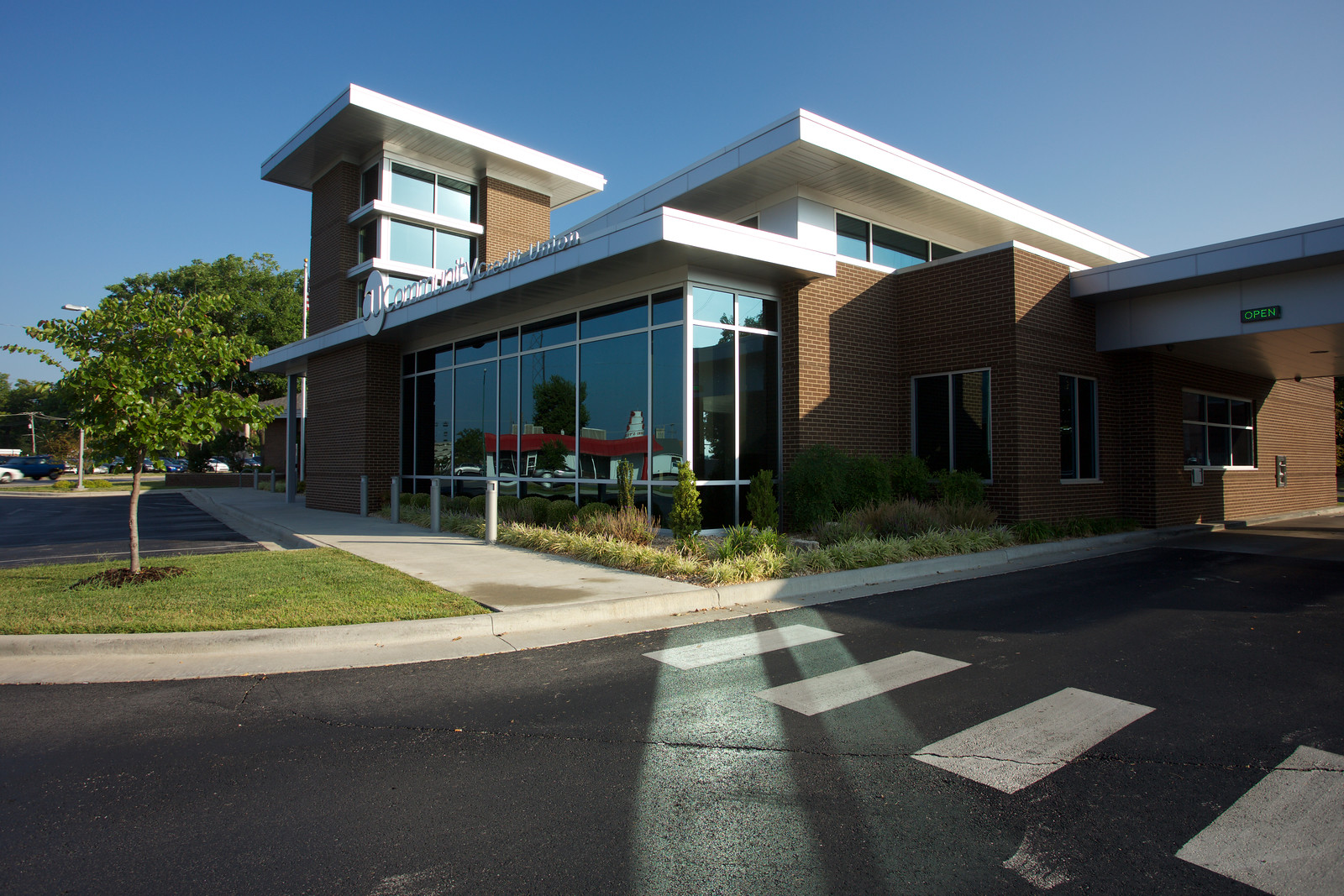 Commercial
We have been installing security systems in businesses since 1959.  We only use American-made control equipment.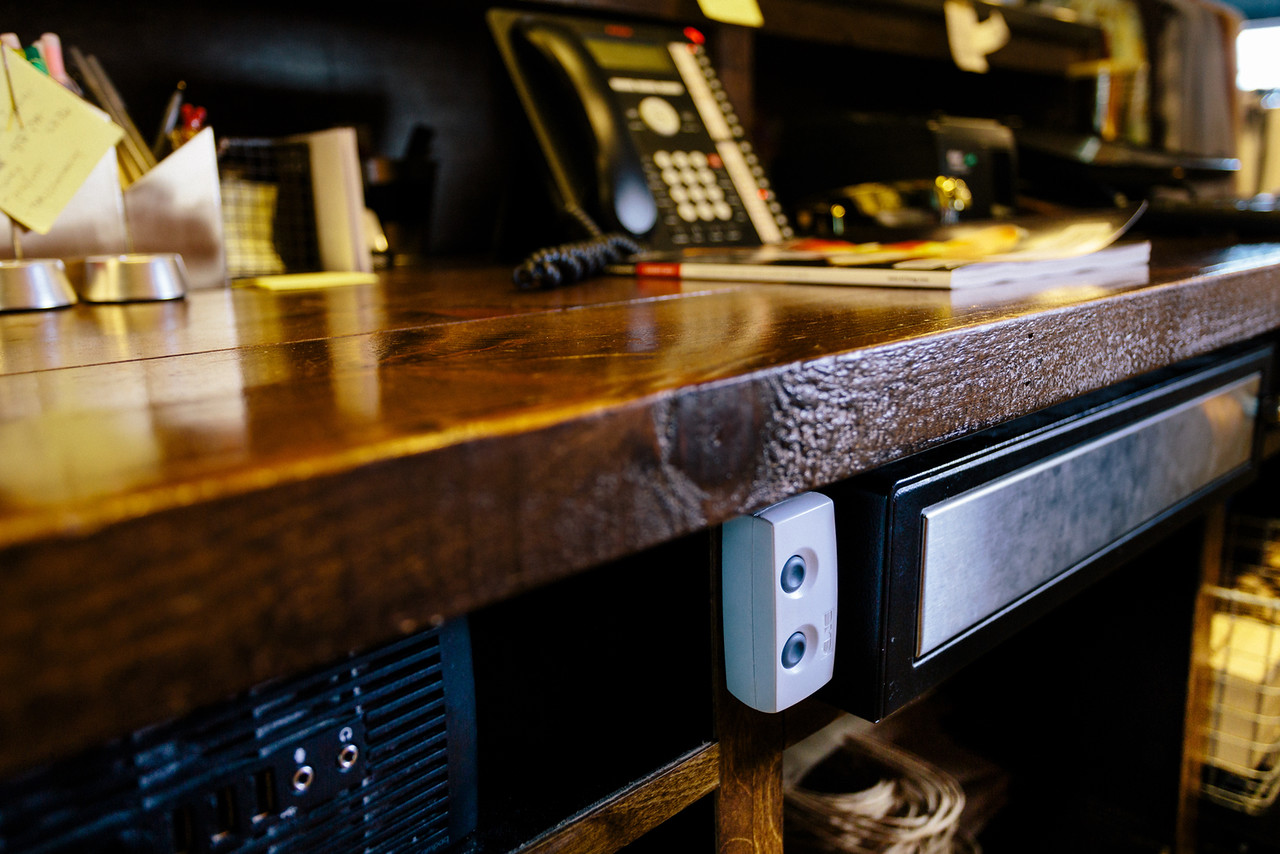 Robbery
Different than burglar alarm systems, robbery systems are 24 hour systems that don't need to be armed/disarmed.  Call us for details.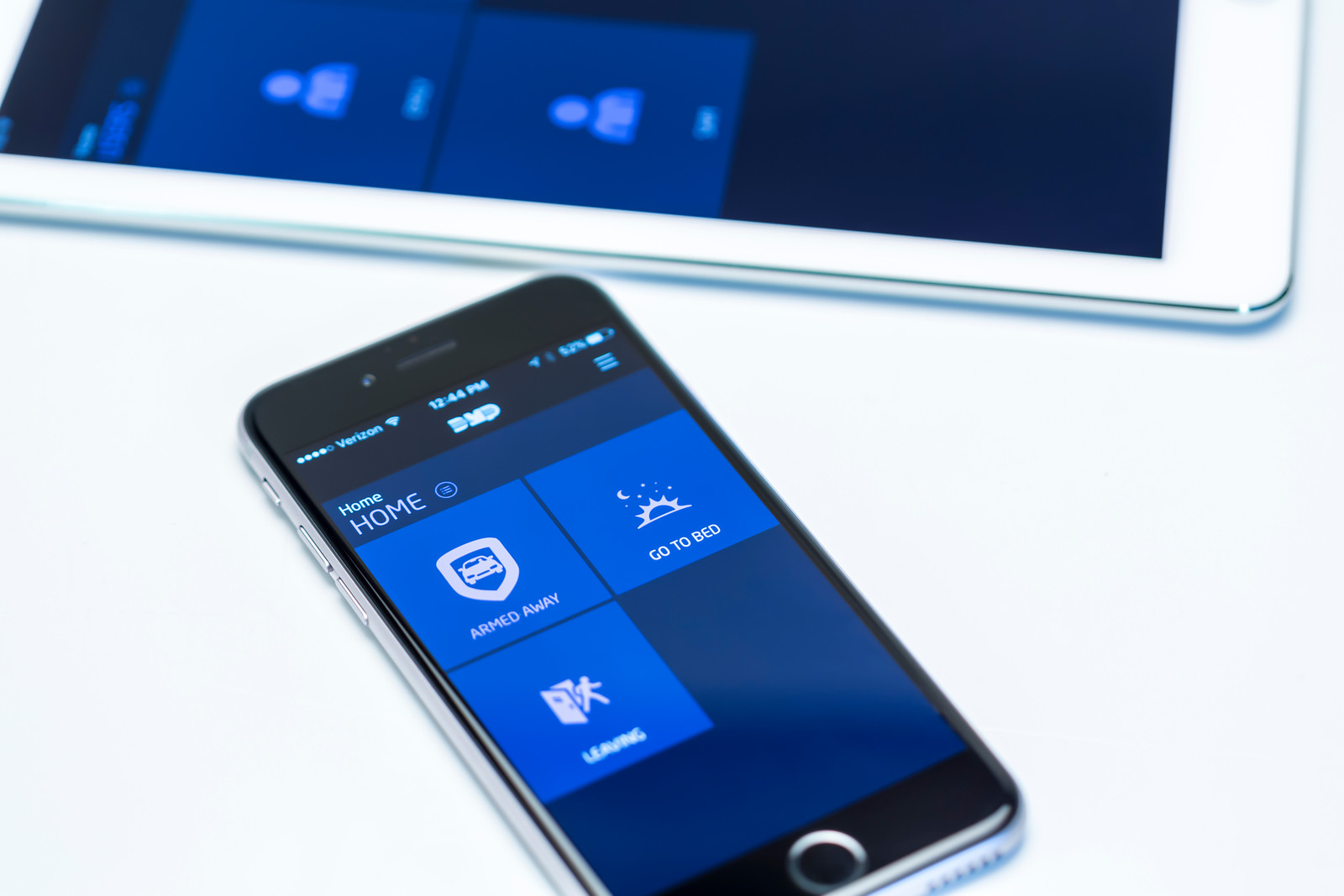 Smart Technology
Not just for homes…..use your smart device to control lights, locks, thermostats, and more through your security system.
More Communication Options than Anyone
The the sunset of POTS on the horizon, Guard Tronic is prepared to give you more options to communicate.  Besides the standard cellular and network communicators, Guard Tronic also offers Quiq-Linq, our two-way radio system.  Guard Tronic's Quiq-Linq employs an AES Intellinet.  Each radio that is installed becomes a tranceiver.  Not only does it communicate to the central station, but it allows other radios to communicate to the central station through it.  The more Quiq-Linq radios that are installed, the more paths your account has to reach the central station.  If one radio becomes inoperable, each radio then finds a new path to the receiver.  If a new unit is installed that creates a shorter path to the central station, all existing radios will learn the new, more efficient path to the central station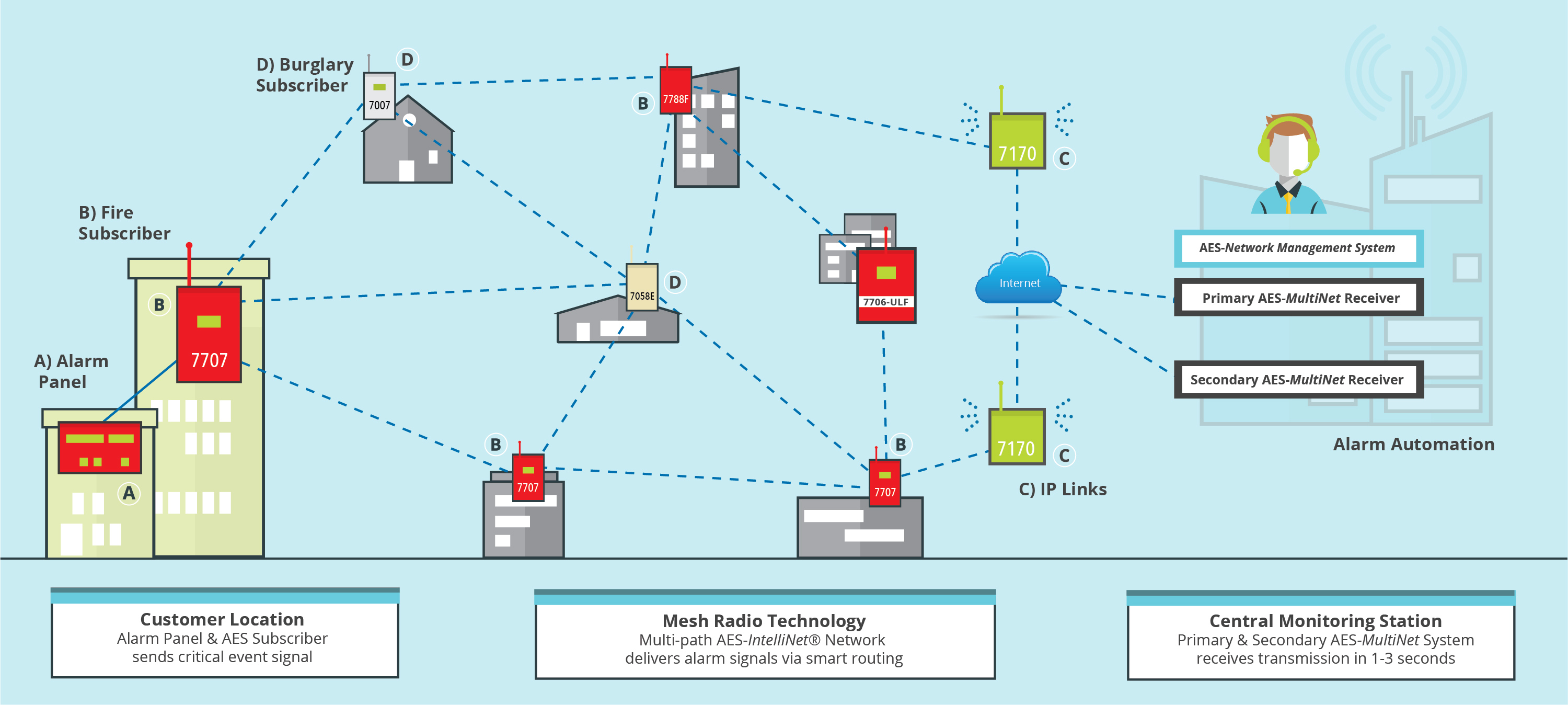 Security Screens
Most security companies want to install security switches on windows, which will fail to report broken glass.  Or they will want to install glassbreak detectors, which fail to report opened windows.     We install security screens, which protect against both broken glass and opened windows.
As simple or as complex as you need.
Whether you need a simple burglary or robbery system for your home or for your business, we can provide.   Hardwired or Wireless.  Six zones or 10,000.   UL Certificated or FM approved.   We stand ready to assess your wants and needs.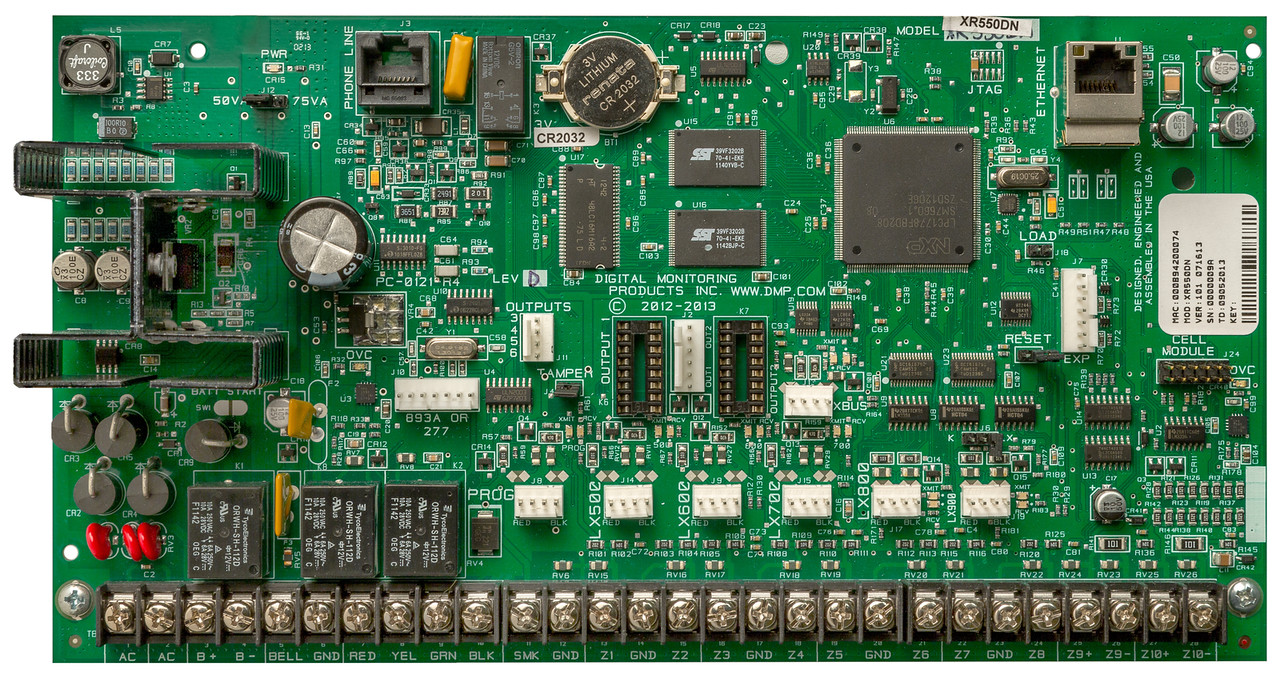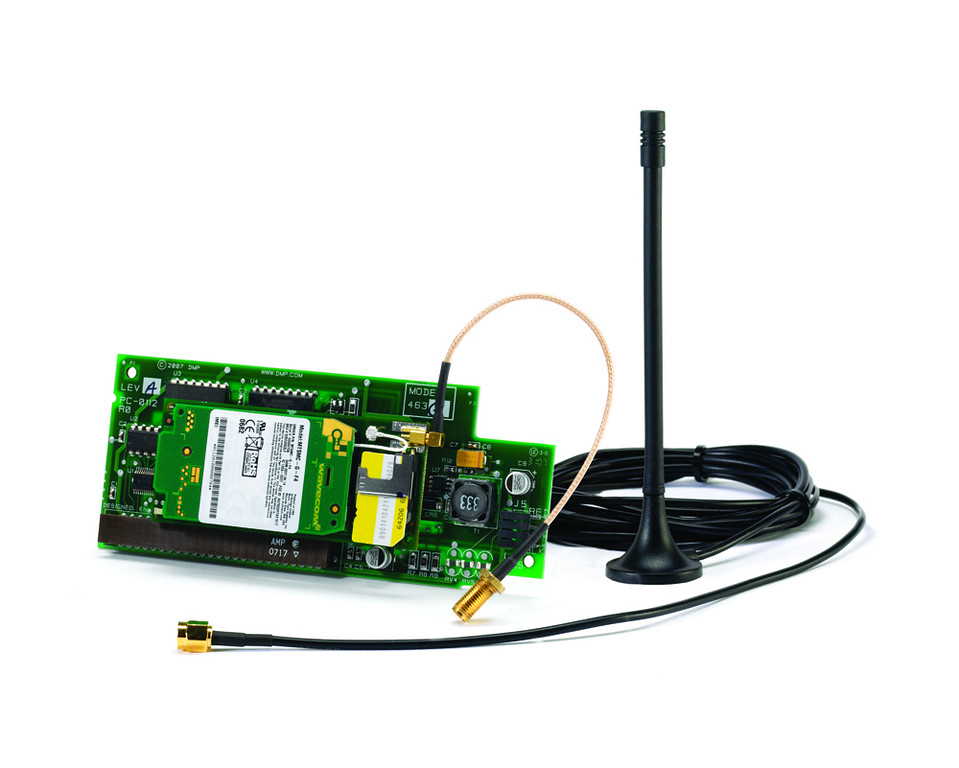 We monitor cellular communicators for as low as $15.95 / month.   We can monitor almost any type of system or upgrade telephone communicators to cellular, network, or Quiq-Linq communicators.
Remote Acess
We can give you access to your system via a smart device for as low as $19.95/month.  This includes basic monitoring (not in addition). Locks, lights, thermostats, and other features for as low as $22.95 / month.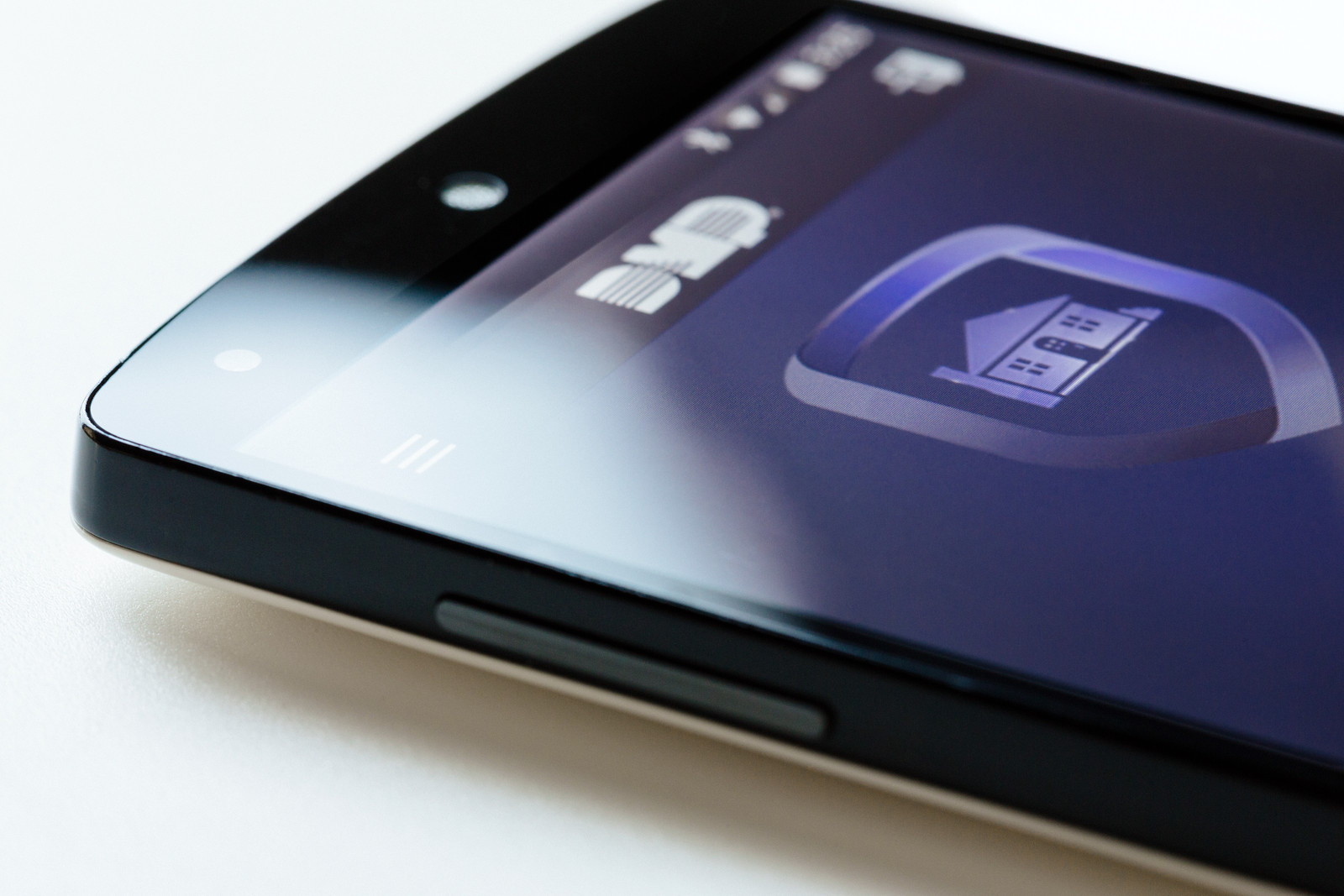 Security Commercial
Please take 30 seconds and watch this video about our American-made security system.
Contact us today for more information.
Call or email for more details on these great deals on great services.