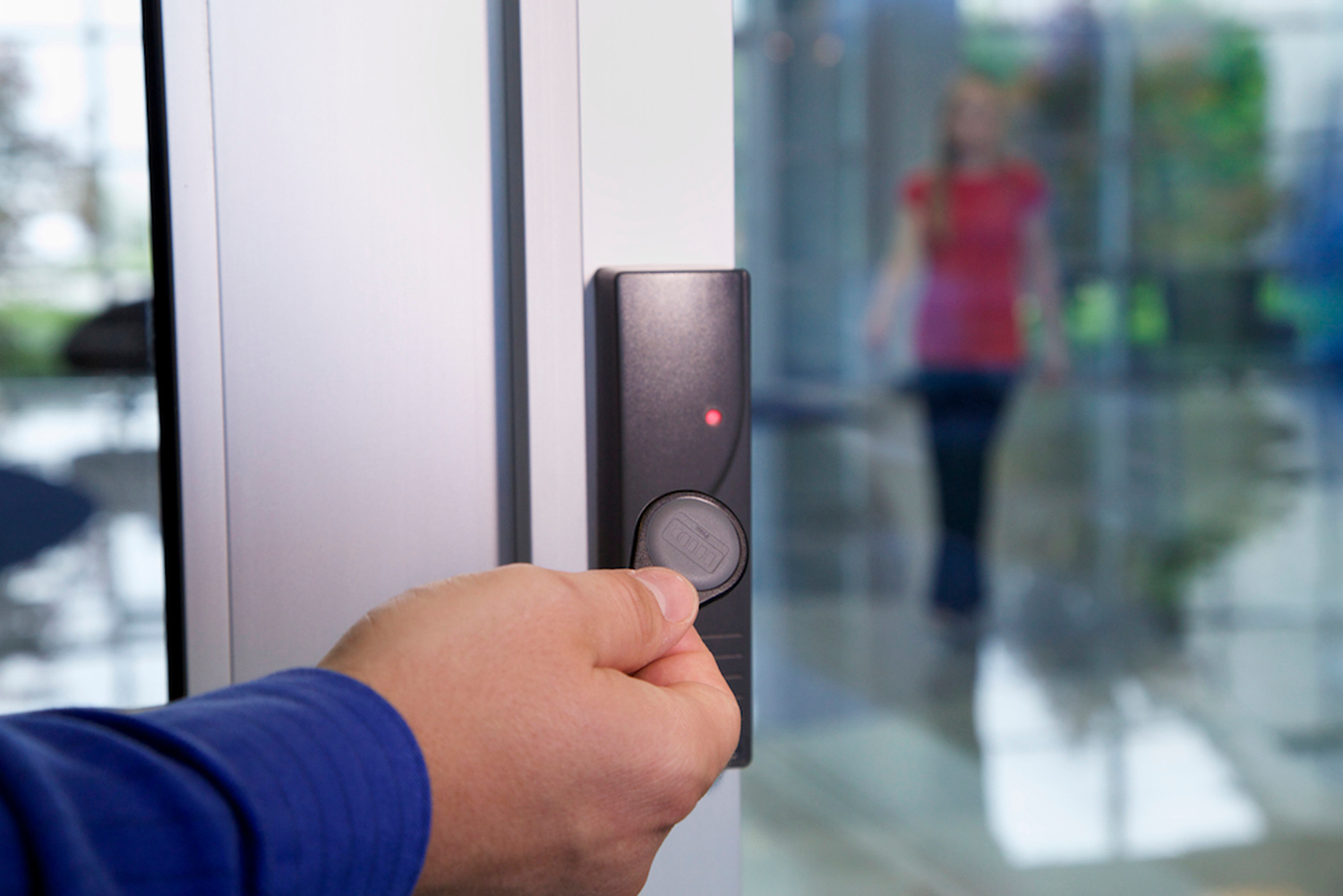 Single Door
Our systems begin with a single door and grow from there.   From cards, to badges, to biometrics, we install the best access control readers in the industry.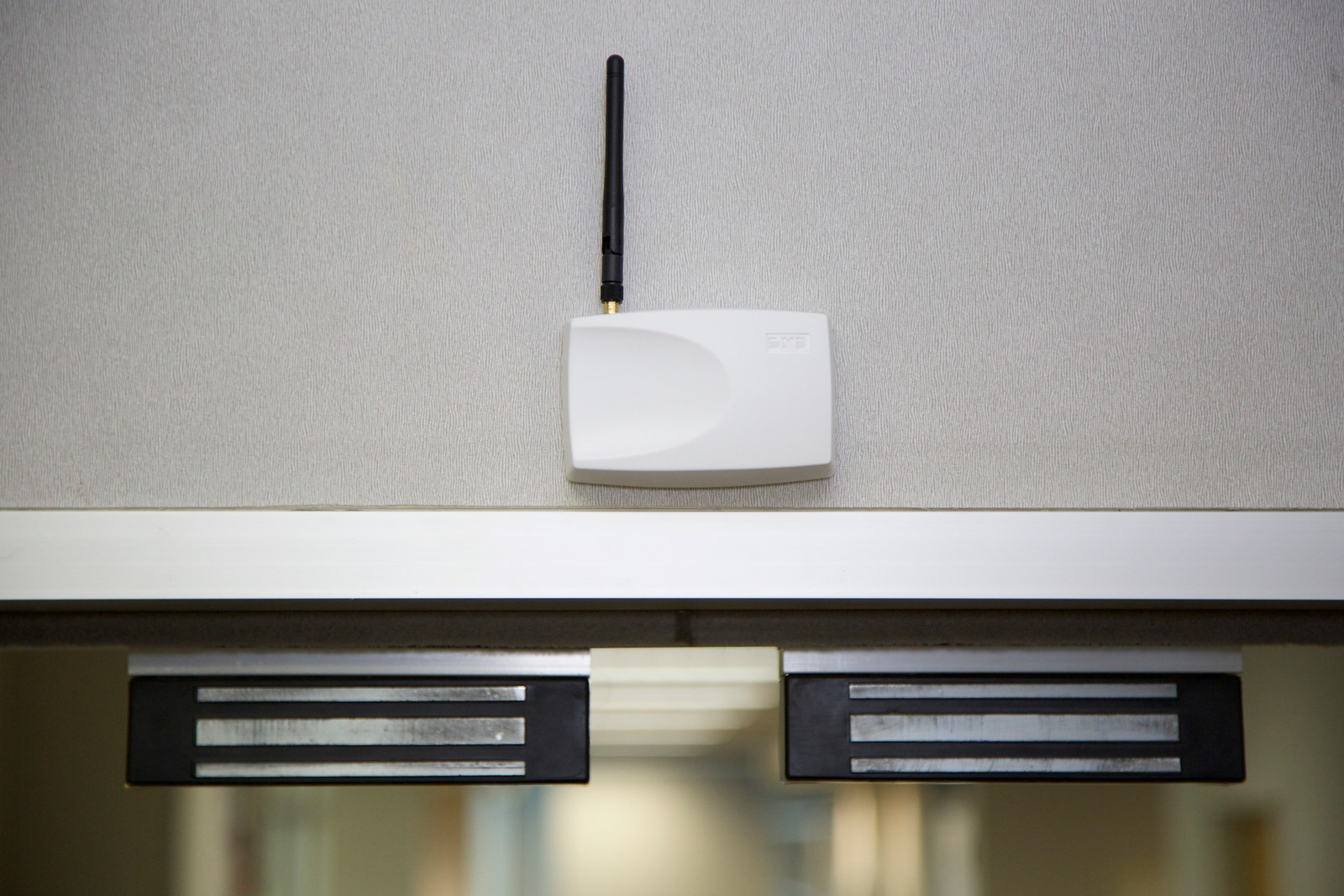 Single Site
From a single door to multiple doors at a single site, each of our systems can grow 16 doors at a time…but there is no limit.  Wireless technology allows us to expand quickly and efficiently.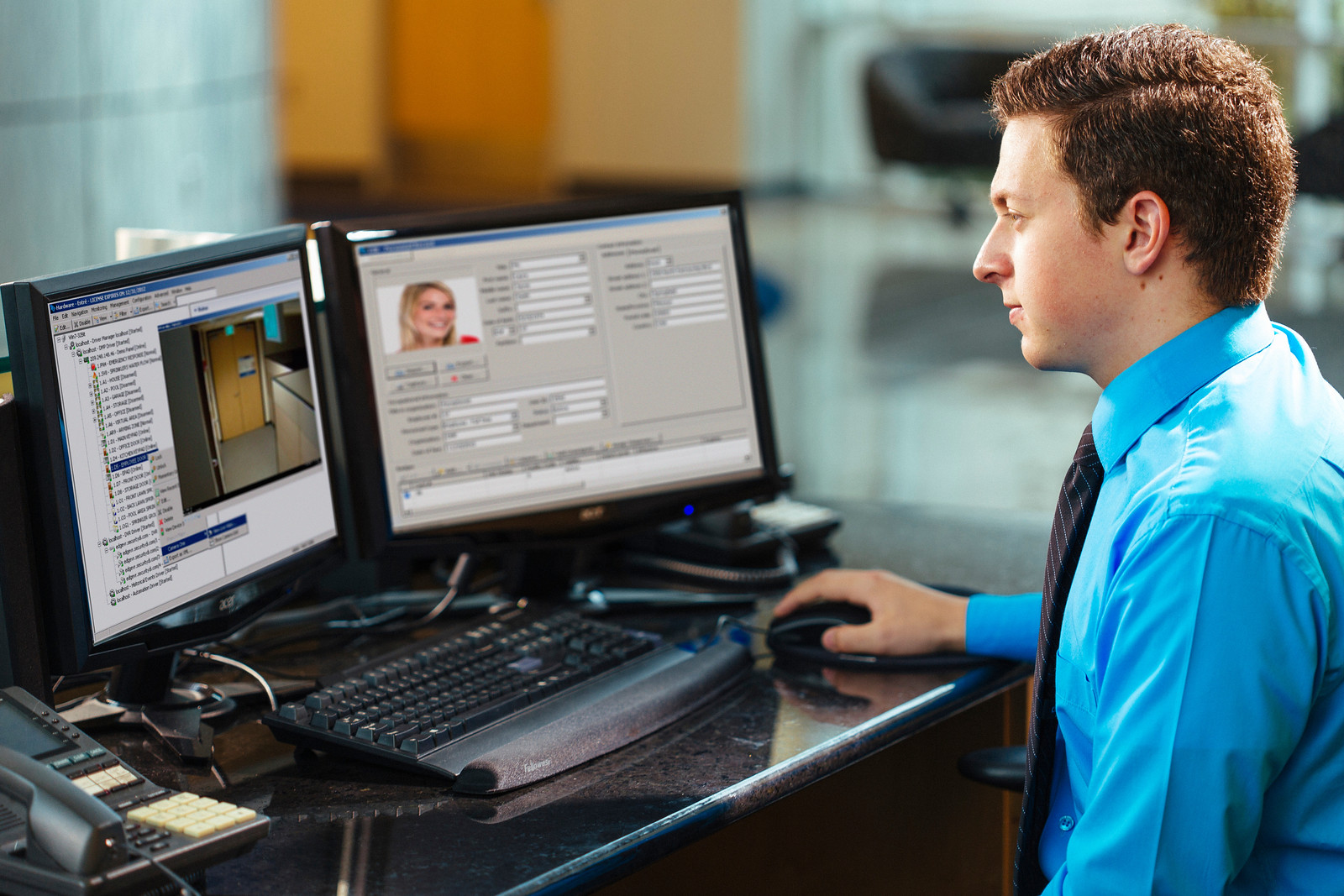 Multiple Sites
Entre` software allows you to efficiently manage your access control credentials, schedules, and doors.   From one button lock down to one button release to one button enrolling, you are in control.
Turnstile & Anti-Passback
From simple mag-lock and door strikes to turnstiles and anti-passback, Guard Tronic can keep you and your employees safe and secure.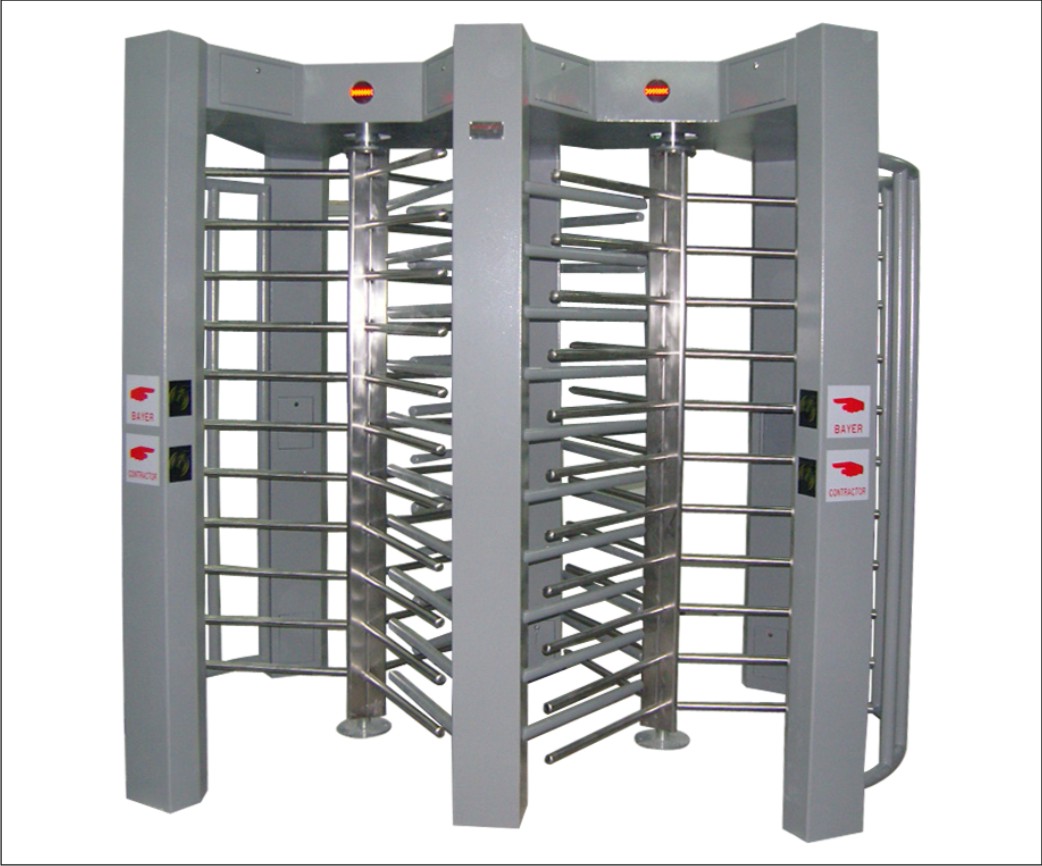 Residential Systems
We can also provide access control on residential systems.   See our Smart Home page for information about Z-Wave locks.   We now have the ability to push codes to the lock from your smart device.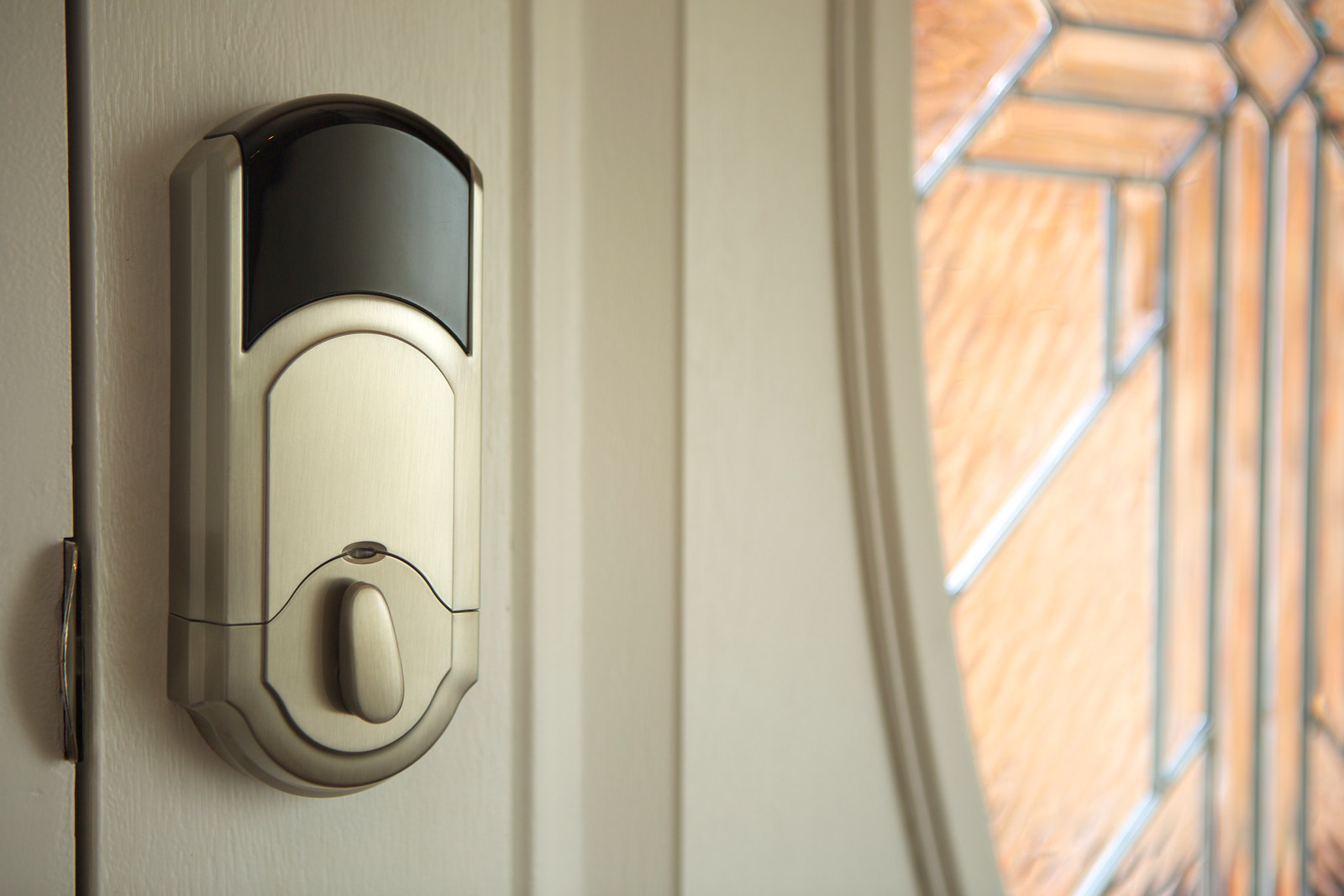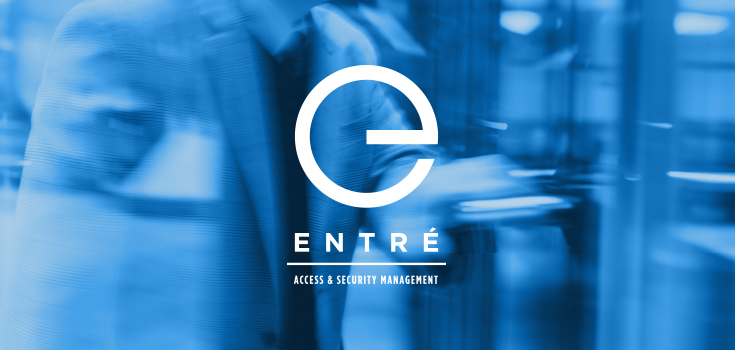 Management
Entre` can manage a single door or multiple doors on multiple sites.   It offers a map overlay so all burglary, robbery, fire, and access control devices are easily identified and managed.
Contact us today for more information
Call or email for more details on these great deals on great services.