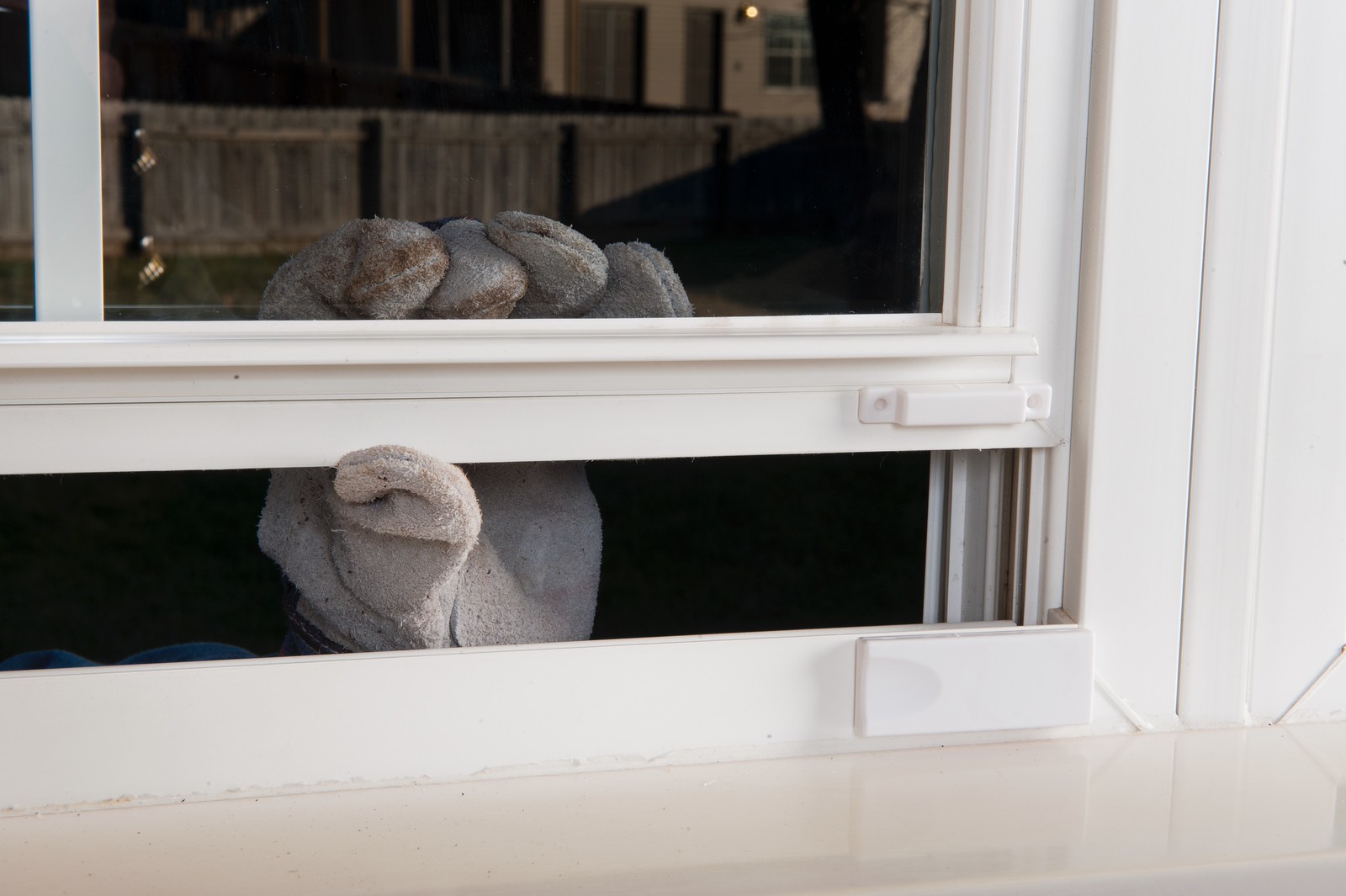 Keeping your stuff yours is what we do.
Burglary and robbery violate your peace of mind, not just your sense of space.
Learn More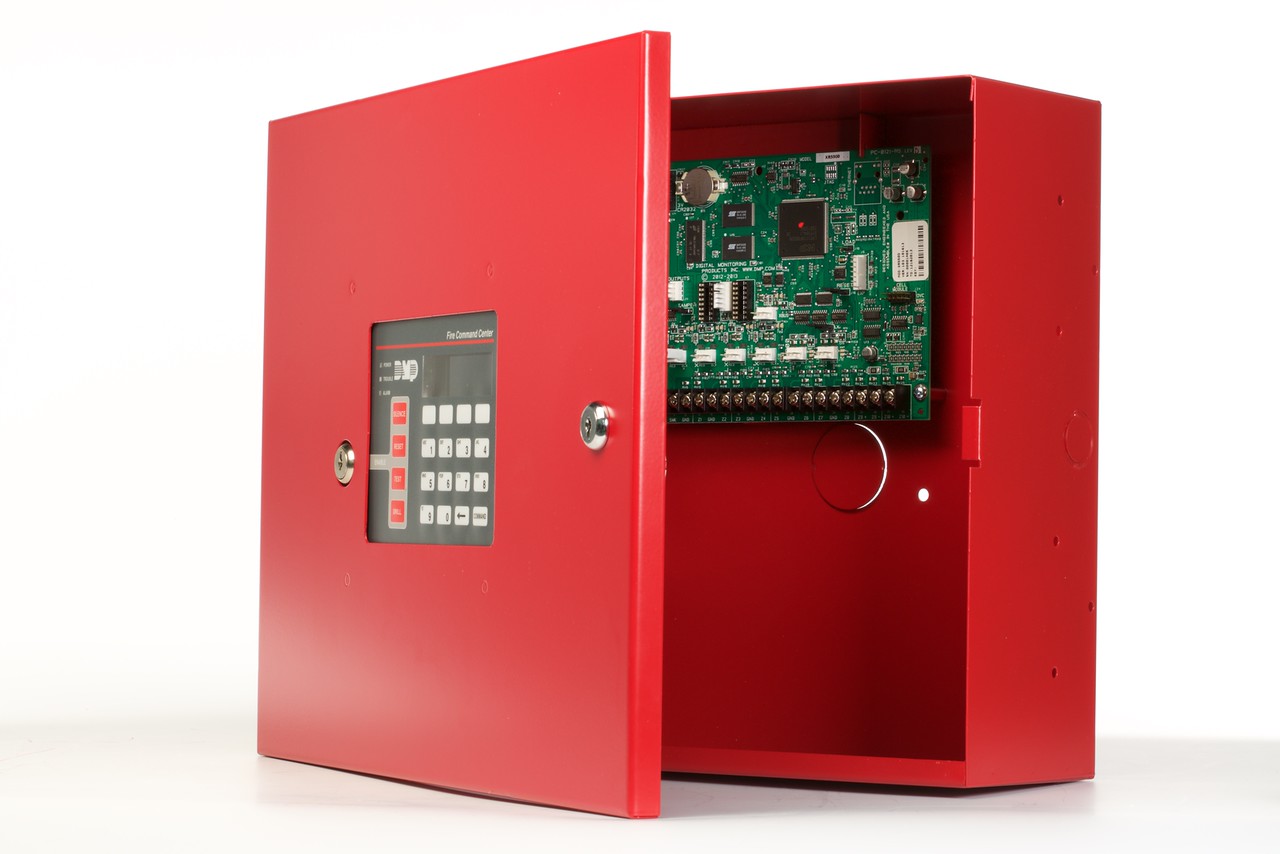 Fire is one of the most common accidental killers.
Protect your loved ones, home, and business from smoke, flame, and carbon monoxide.
Learn More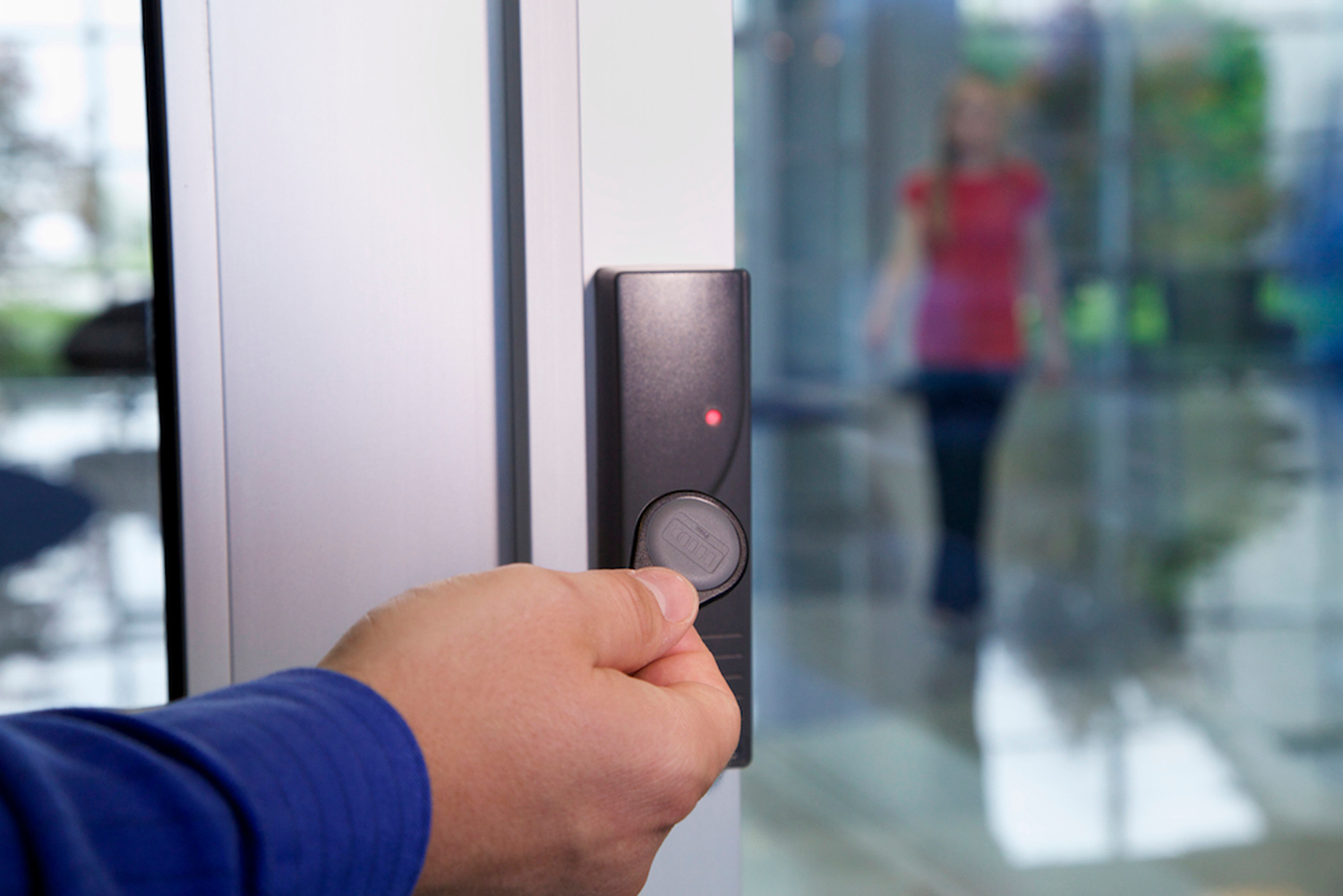 Allowing or denying access is fundamental to security.
Our access control systems put that power in your hands, while saving you money.
Learn More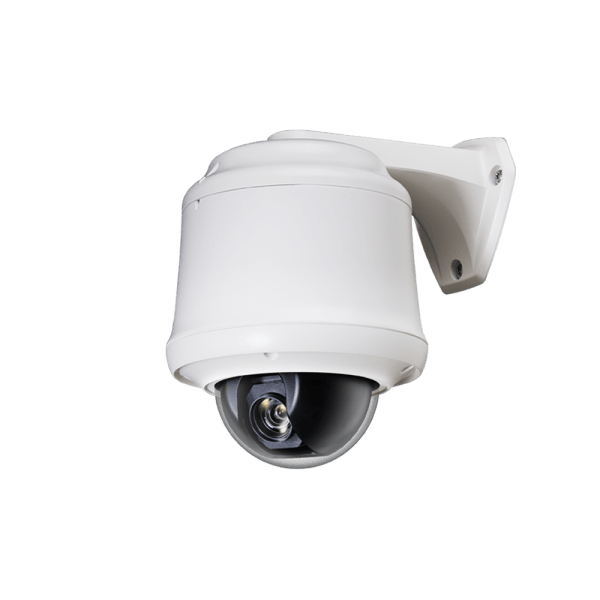 Crystal clear images that won't break the bank.
Don't just scare the bad guy off......catch him!
Learn More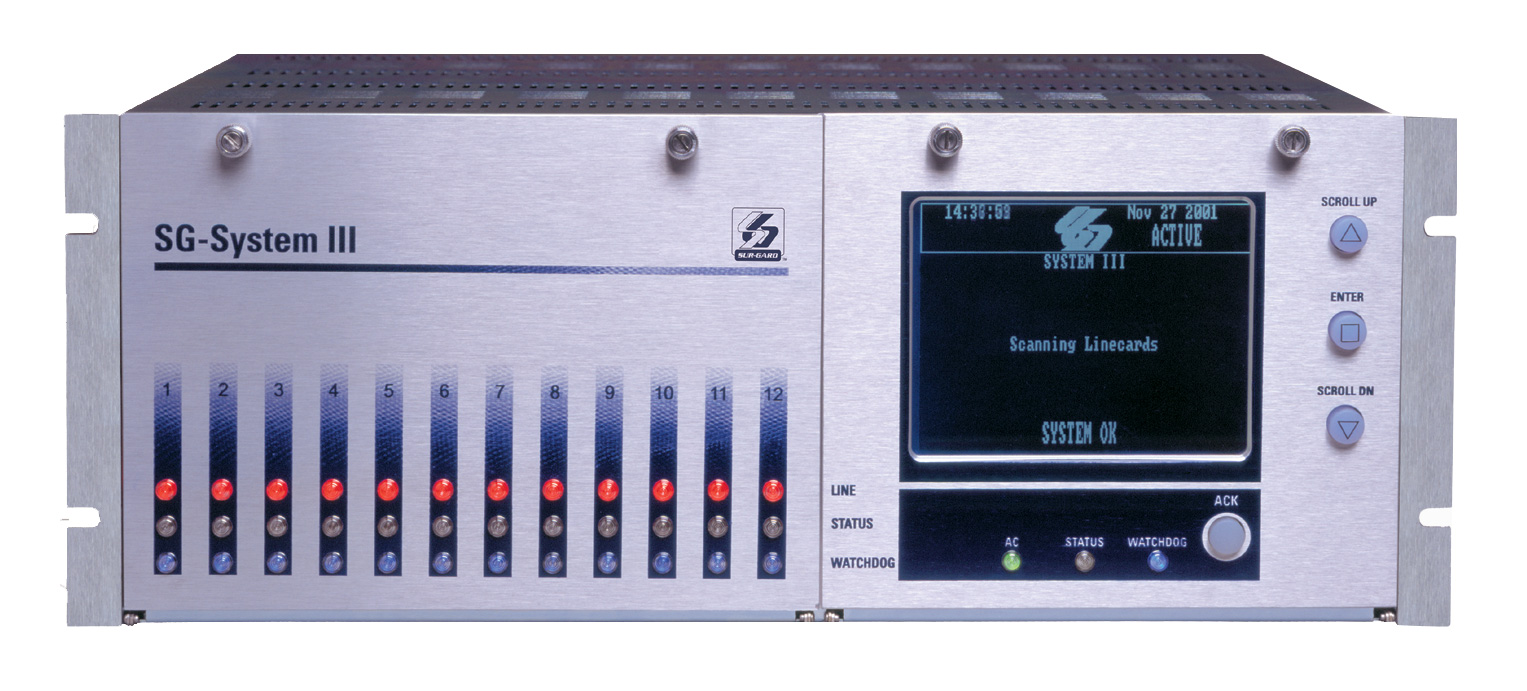 Monitoring that Matters
State of the art UL Listed / FM Approved Central Station in Fort Smith, AR
Learn More