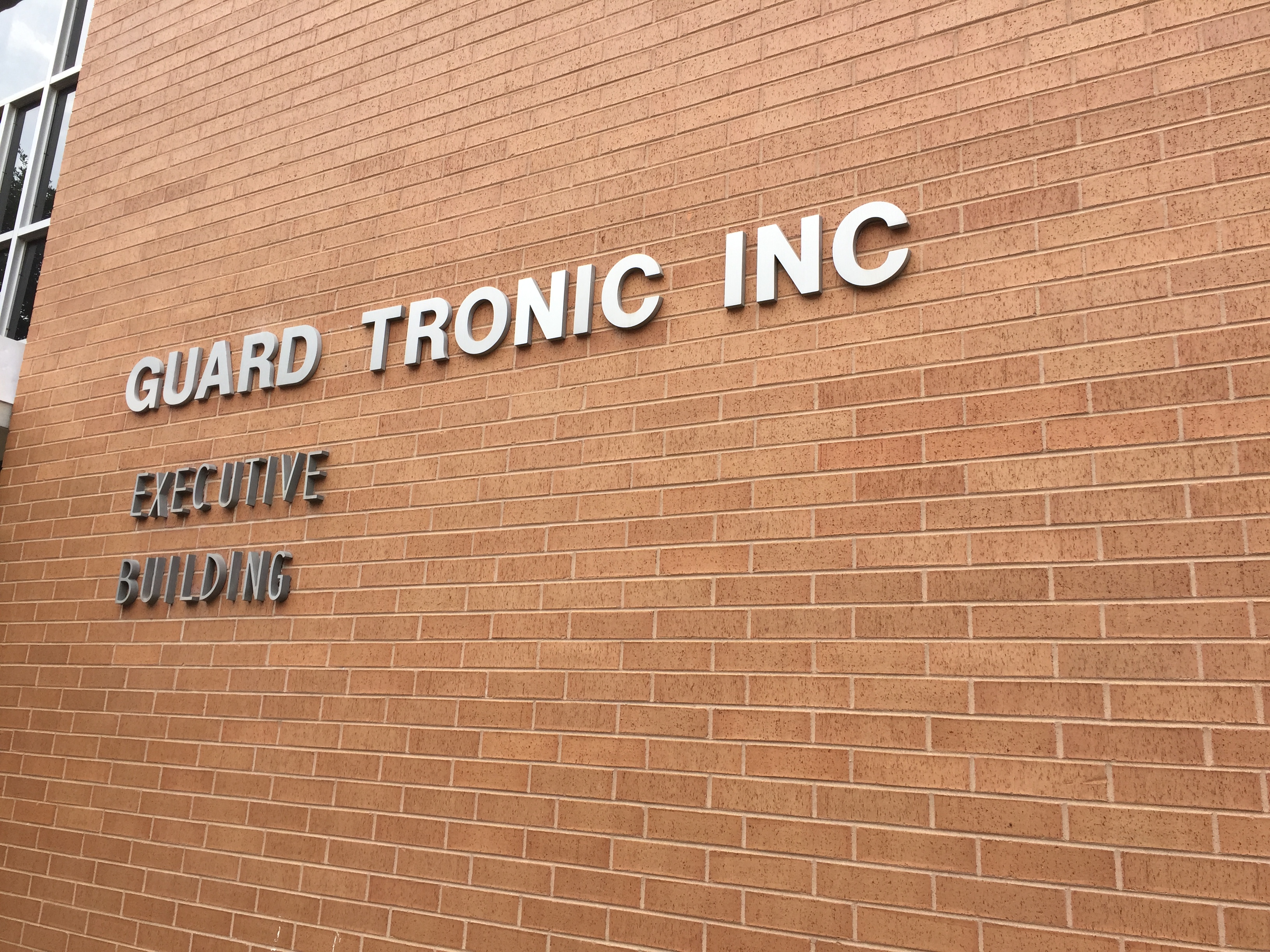 Guard Tronic, Inc.
Proven Property Protection Since 1959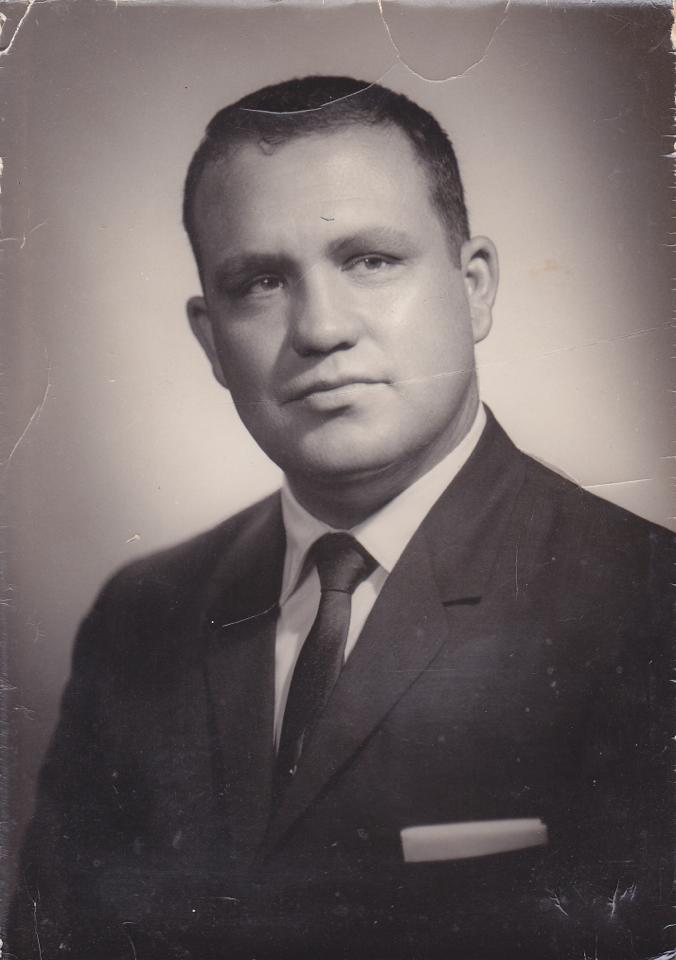 Guard Tronic, Inc. was founded in 1959 by Kenneth Gilbert.  Originally from west Texas, he moved to Fort Smith after working in his older brother's alarm company, Aprotex, in Midland, TX.  He began providing electronic security, and responding to those alarm calls, in Fort Smith, AR.  The need was great, so the company grew quickly.  They ran the entire operation from a two-story home on 21st Street in Fort Smith.  The monitoring station was on the first floor, while some of the employees lived on the second floor.
Incorporating in 1965, Guard Tronic continued to grow quickly.  Kenneth knew that he needed trustworthy employees, so he looked to those he knew best….his family.  Over the next few years,  hired his brothers, Waldo, Jack, Dave, and Frank.  He also hired three of his wife's brothers, Sammy, Danny, and Ricky Brown.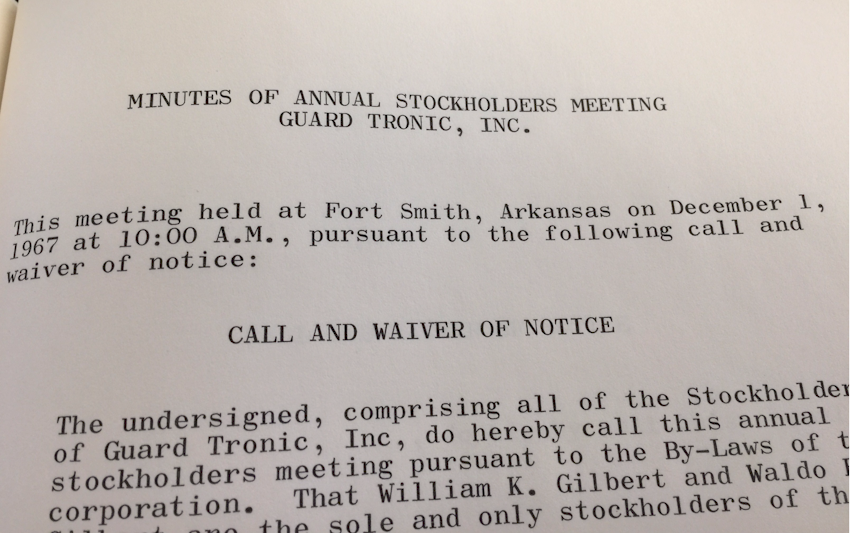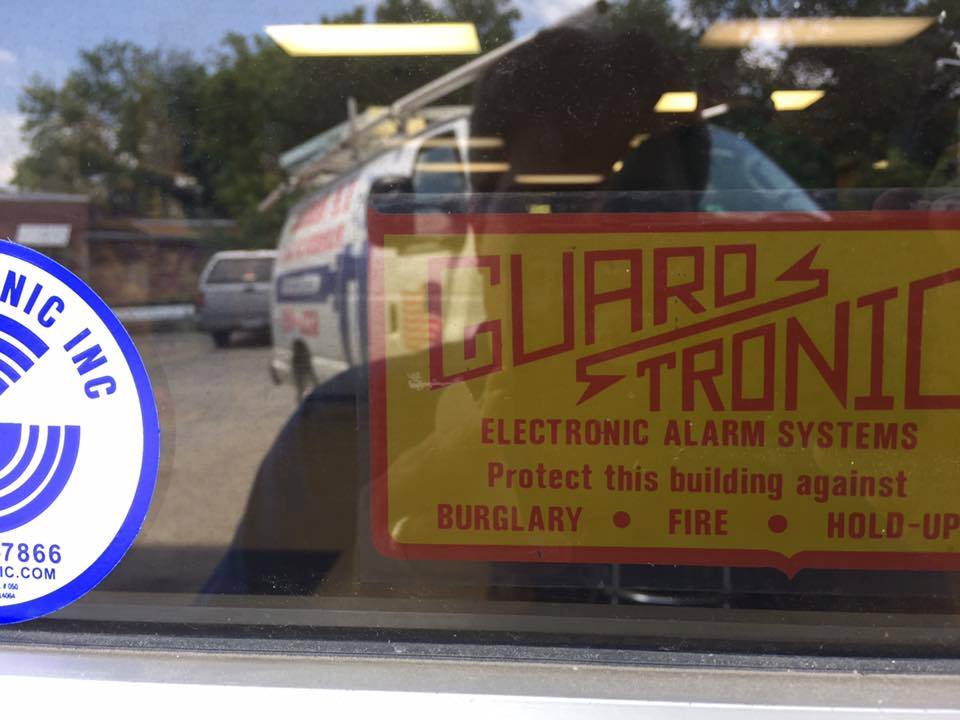 By 1974, Guard Tronic had amassed enough accounts outside the river valley to open two additional offices.  Dave Gilbert moved to Northwest Arkansas and opened a branch office in Fayetteville.   Rick Brown moved to the Muskogee, OK area and opened an office there.
Technology began to advance at a rapid rate, and Guard Tronic became the leader in the industry in the Arklahoma area.   In the mid-1970s, Guard Tronic obtained their U.L. certification for mercantile systems as well as for their central station, which by this time had moved to a building on 9th Street, two blocks off of Garrison Avenue.
The 1980s saw great advancement in electronic security.  Touchpads with LED, LCD, and vacuum fluorescent display revolutionized the burglar alarm world.   Digital dialers meant that we could monitor accounts without paying hundreds of dollars in direct-wire fees.  Surveillance systems were becoming more affordable.  Guard Tronic continued to grow.
Ed Carter is pictured here installing a touchpad.  Ed is currently the operations manager for our Fort Smith office.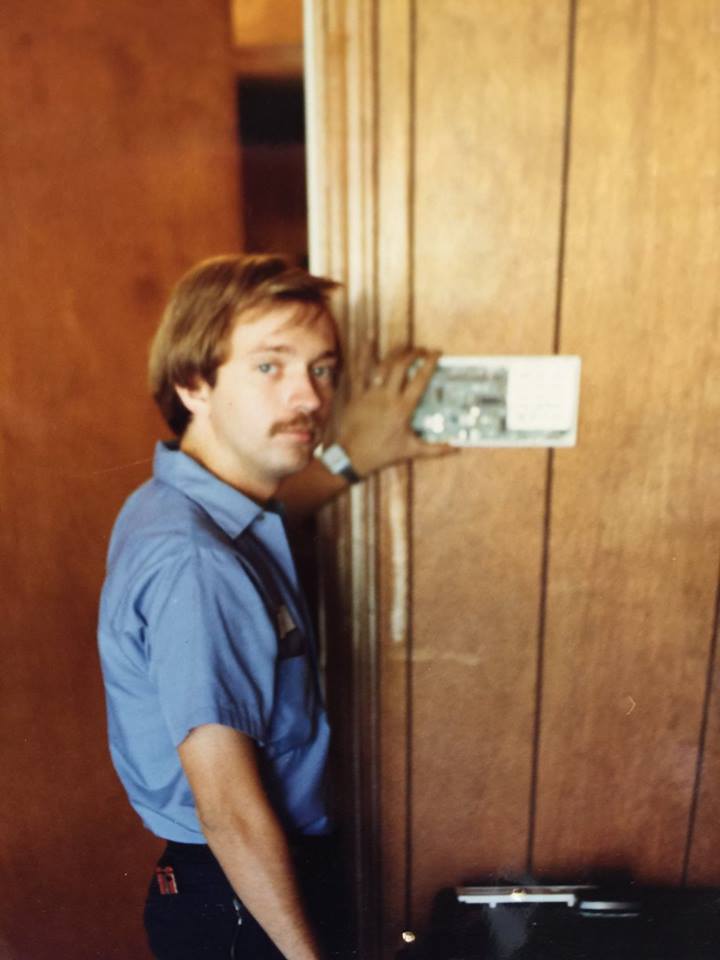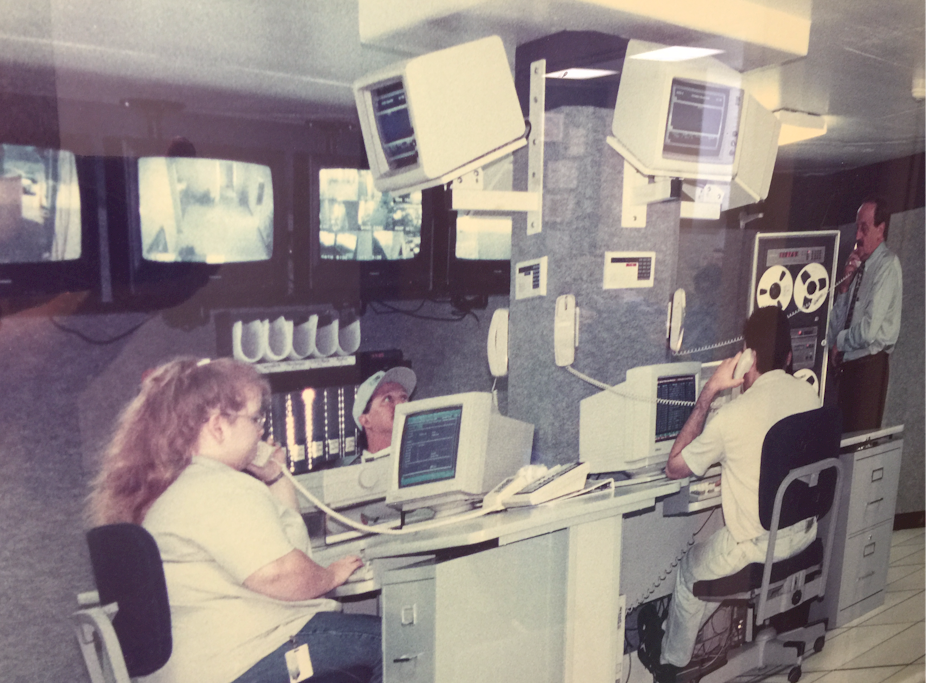 By the 1990s, Kenneth and Jack Gilbert and Sammy and Danny Brown had moved on to other endeavors.  Waldo Gilbert and his son-in-law, Andrew Clegg ran our Fort Smith office.  Dave Gilbert was running our Northwest Arkansas office and Ricky Brown was in Muskogee, OK.
In 1994 Frank Gilbert moved to central Arkansas to open our Little Rock branch office.  After spending a few years running our office, he retired from electronic security and enter politics.   He ran for Governor of Arkansas on the Libertarian ticket in 2016.
In 1995 we moved our U.L. Listed / FM Approved monitoring center from 9th Street to 710 Carnal Street.  We also began providing monitoring for smaller alarm companies.  We also opened an office in Joplin, MO.
In 1997, Guard Tronic purchased Security by Stone in Tulsa, OK and Landmark Alarms in Forrest City, AR.  Guard Tronic serviced the Tulsa accounts from our Muskogee office, but we kept Landmark's Forrest City office.  This became our sixth office.
Waldo Gilbert also retired in 1997 and we began the process of moving our central station again after the City of Fort Smith declared eminent domain on our Carnal Street location.  The move was completed on October 31, 1998.
In 2004, Guard Tronic purchased the Sur Gard System III receiver, a virtual alarm receiver which cut signal traffic time in half.  Along with our AES two-way radio system, this improved our dispatch times and our ability to respond to our customers' needs.
In 2005, we purchased Stet Security in Bella Vista, AR and Padlock Security in McAlester, OK.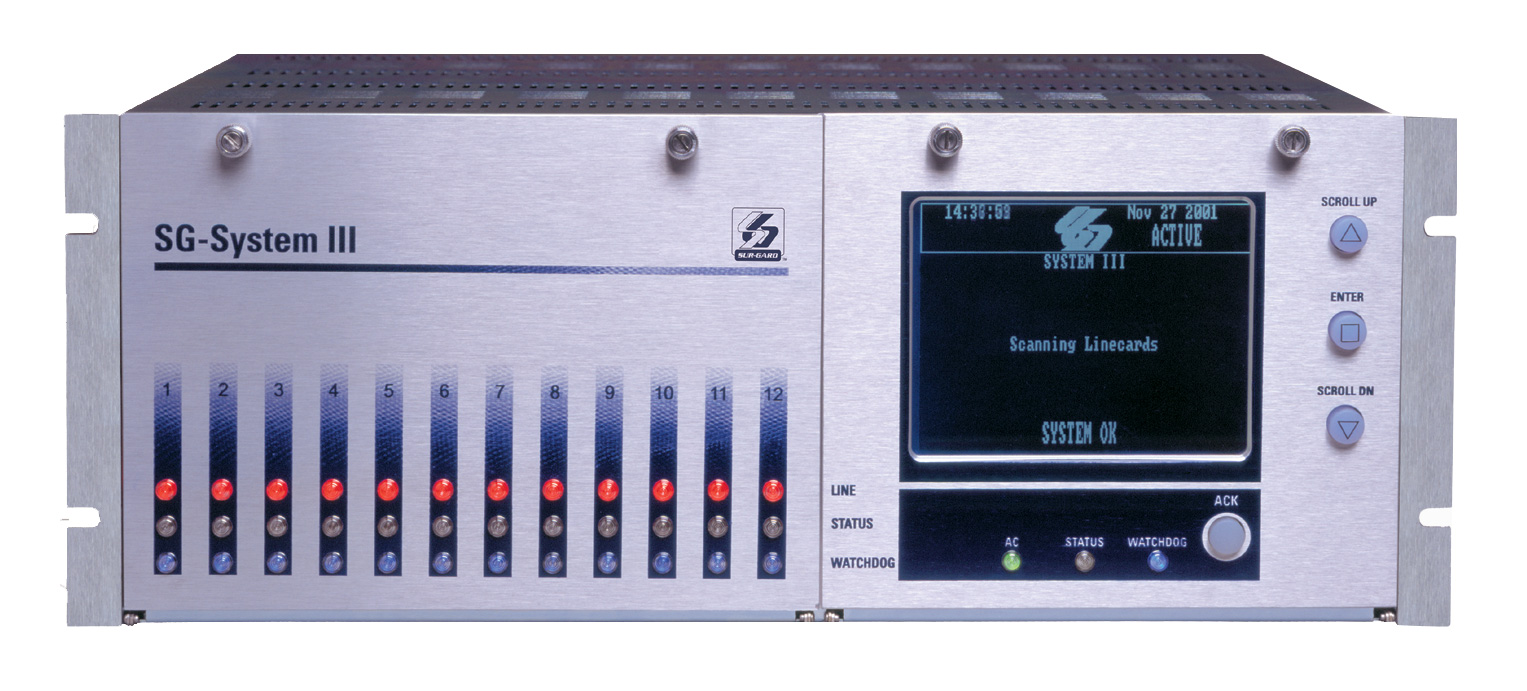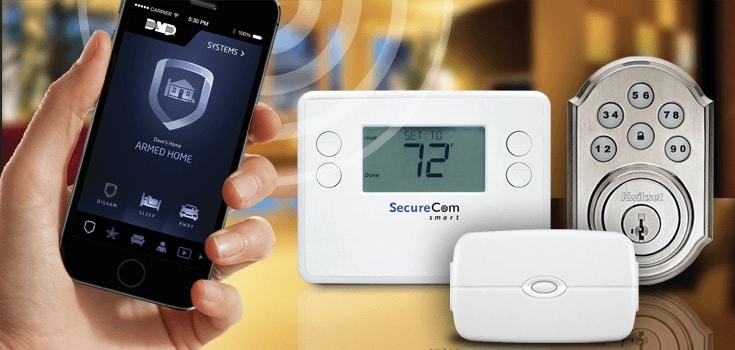 The Joplin tornado of 2011 damaged Guard Tronic's office, so we closed it and began servicing those accounts from our Northwest Arkansas office.
In 2014, Guard Tronic continued our focus on new technologies.  We began monitoring accounts through the internet in 1998, so smart homes and businesses were a natural market for us.  Z-Wave technology, control systems, access/surveillance integration, and control systems are just some of the specialties we offer.
We began offering DIY (Do It Yourself) systems in 2017.
Guard Tronic, Inc.
Proven Property Protection since 1959
Founded in 1959.
Never been bought or sold.
Continued promise of Proven Property Protection.